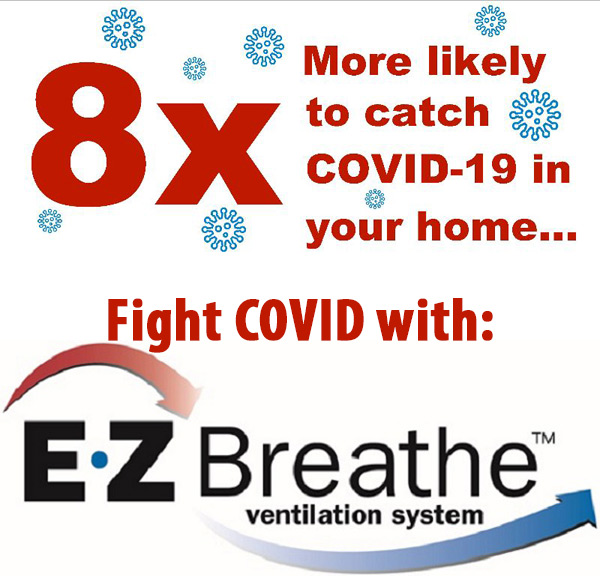 Fight COVID at Home with EZ Breathe
June 17, 2021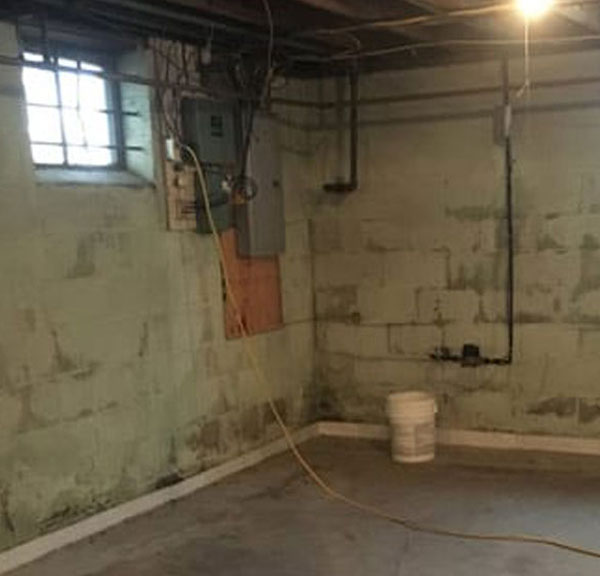 Did Your Basement Flood in Spring? Fix it Before Fall!
August 23, 2021
Summer Projects for Your Home
This summer is the perfect time to get to work on those home improvement projects you've been putting off for years. When you think of D-Bug Waterproofing, imagine more than wet basements. Our experienced teams take advantage of warmer weather to help our neighbors in Southwestern, PA with everything from landscaping and retaining walls to concrete driveways.
What outdoor home improvements do you have in mind this summer?
Retaining Walls and Landscaping
Our expertise with land grading and exterior French drains makes us the ideal candidate for installing retaining walls and landscaping the grounds near your home so that water is directed away from your basement. With our help, your home will have a beautiful new retaining wall and a drier basement!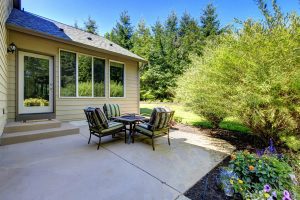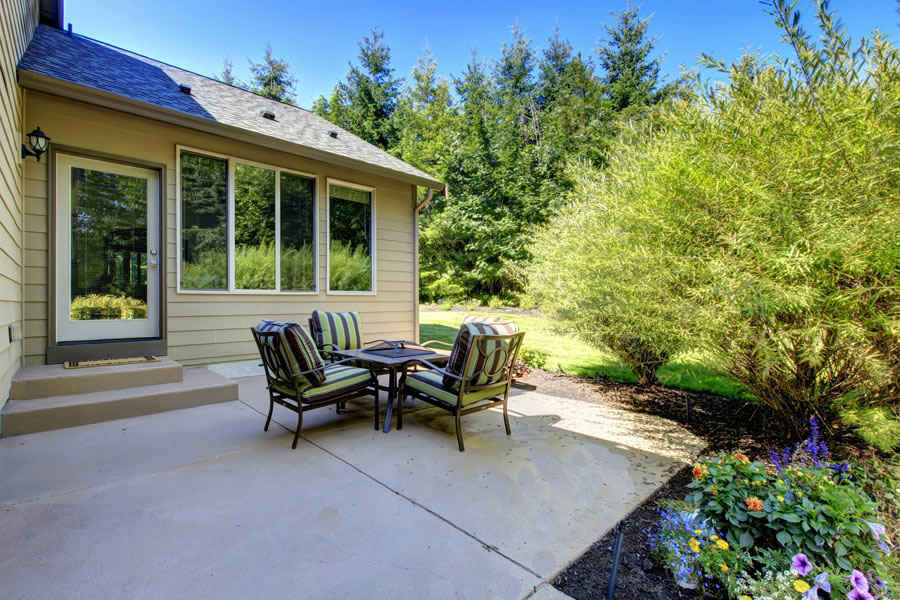 Visit our page on Retaining Walls page for more information.
Patio Design and Development
D-Bug Waterproofing will help you create the perfect outdoor entertainment spa
ce for you and your houseguests. We will take care of the entire process, from the design to the finishing touches. A concrete patio is the perfect way to utilize your backyard space. We can install walkways and landscape the area too so that water is directed away from your home and your new patio.
Visit our page on Patio Design and Development for more information.
Basement Remodeling and Refinishing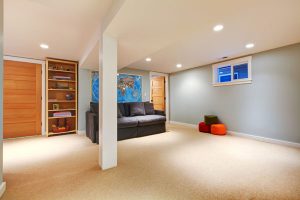 D-Bug Waterproofing doesn't just repair basements – we transform them. Finishing your basement is another great way to better utilize the space in your home. Whether you envision a home gym, another bedroom, a home theater, or just more storage space, we bring it to life.
Visit our page on Basement Remodeling and Refinishing for more information.
Only need some touch ups to make your basement space feel brighter, we do basement painting too. Visit our Basement Painting page for more information.
Concrete Finishing
When you think concrete finishing, think of a new concrete driveway from D-Bug Waterproofing. Yes, we do that too!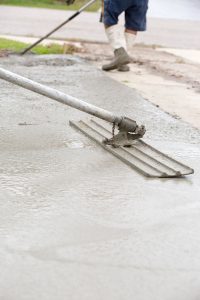 A concrete driveway is more durable than asphalt and more attractive than gravel. Concrete is easy to shovel in winter or clear with a snow blower too
Best of all, a concrete driveway will last for decades with the proper maintenance. Make D-Bug Waterproofing your first call for a new concrete driveway, sidewalk, or patio for your home.
We go beyond just basement waterproofing. Our skilled technicians can do just about any basement or exterior home improvement project you desire, and if we can't, we will recommend you someone who will.
To get started, give us a call at 1-855-381-1528 or Contact Us on our website today.