Foundation Repair: Interior and Exterior Solutions
Why do walls crack and push?
Foundations walls can be pushed in and crack due to the following reasons:
faulty grading of ground around the structure
freeze and thaw
clay soil swelling
incorrect backly filled
sinking concrete porches
water rotting the hollow block foundation where the block touches the footer.
Fortunately, there are innovative and effective methods that fix foundation walls depending on the conditions and severity of the problem.
FOUNDATION REPAIR SOLUTIONS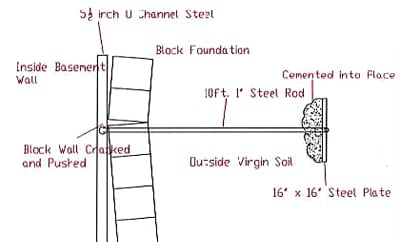 Wall Anchors
The D-Bug wall anchoring system is engineered for strength that is superior to the typical, square plate anchoring system commonly used by other companies.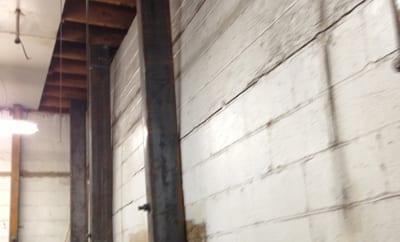 Rebuild Pushed Walls
D-Bug can replace foundation walls that have collapsed or are extremely pushed. This process involves jacking up and supporting the house while repairs are made.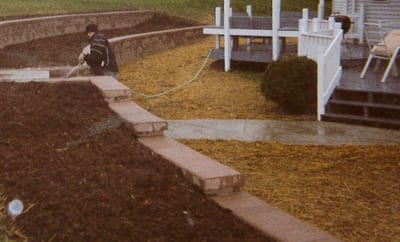 Concrete Retaining Walls
D-Bug builds concrete retaining walls for foundations that are pushed beyond the point of using wall anchors. In these extreme cases the bottom row of block is pushed off the footer and require rebuilding the wall.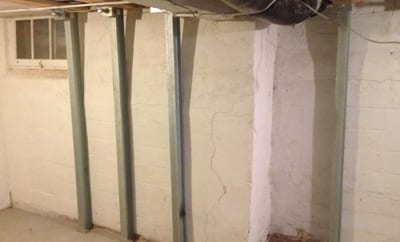 Steel I-Beam Support Systems
Supporting pushed foundations with I beams involves jackhammering a hole in the basement floor, placing the I-beam under the basement floor and extending it up the wall and into the floor joists.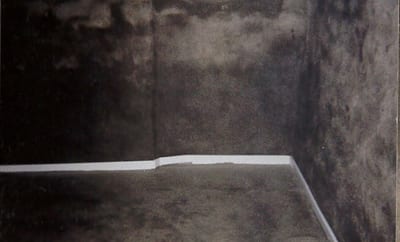 Purging and Sealing Walls
Purging is when you trowel or apply a layer of mortar, sand and port-land, or B bond onto the foundation wall. Sealing a wall consists of cleaning the wall with a power sprayer and/or cleaning solvent before any type of sealer may be used.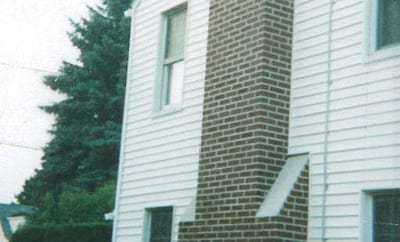 Painting and Repointing
D-Bug Inc. paints foundation walls whatever color the customers select. Both interior and/or exterior walls may be painted.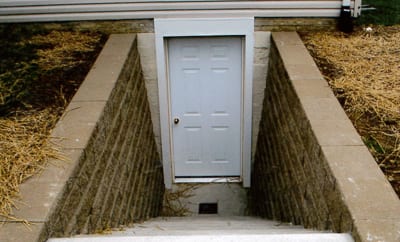 Basement Entry Ways
D-Bug Waterproofing can create a basement entrance way in houses that don't even have a basement entrance.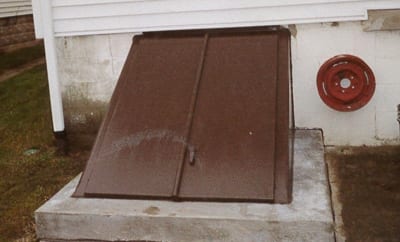 Bilco Doors
D-Bug Inc. installs bilco or Gordan doors for basement entrance doors. There are a variety of difference sizes available. Let us replace your old, rusty door and install a new bilco door.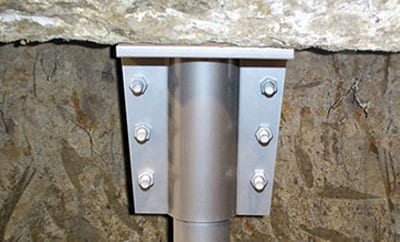 Piering
D-Bug Waterproofing utilizes the DynaPier® system, the strongest foundation pier in the industry which combines galvanized steel and high-strength concrete.