Your Basement is Under Assault
If your foundation is cracked or your basement walls are pushed, you're not alone. This is Western Pennsylvania!
At D-Bug Waterproofing, we've been serving home owners in Westmoreland County and throughout the Pittsburgh region for over 79 years. We've seen it all.
Though the problem of damaged basement walls is common, it should not be ignored. Cracked, pushed, and bowed walls reduce the value of your home. Why? In addition to the unsightly damage, cracked and pushed walls are a pathway for water, moisture that will eventually cause mold, flood your basement, or both!
WHY DO WALLS CRACK AND PUSH?
There are many natural forces that stress your foundation and basement walls.
The cracks in your basement could be due to one problem, or to several forces acting together. These include:
Incorrect back filling or faulty surface grading around your foundation.
The Pittsburgh area's often severe freeze and thaw cycle.
Swelling in clay filled soil.
The sinking of a concrete porch.
Water rotting the hollow block foundations where the block touches the footer.
Don't worry. At D-Bug Waterproofing, we have technologies to address each situation, creating a sound foundation that maintains the future value of your home.
Foundation Repair Solutions
What Else Can D-Bug Do in and Around Your Basement?
Painting and Repointing | D-Bug paints foundation walls whatever color the customers select. Both interior and/or exterior walls may be painted.
Basement Entry Ways | D-Bug can create a basement entrance way in houses that were not originally built with an exterior basement entrance.
Bilco Doors | D-Bug installs Bilco or Gordan doors for basement entrances. There are a variety of sizes available. Let us replace your old, rusty doors and install a new Bilco door.
Complete Basement Refinishing | D-Bug takes your basement from drab and dingy to a beautifully remodeled and refinished family or entertainment room.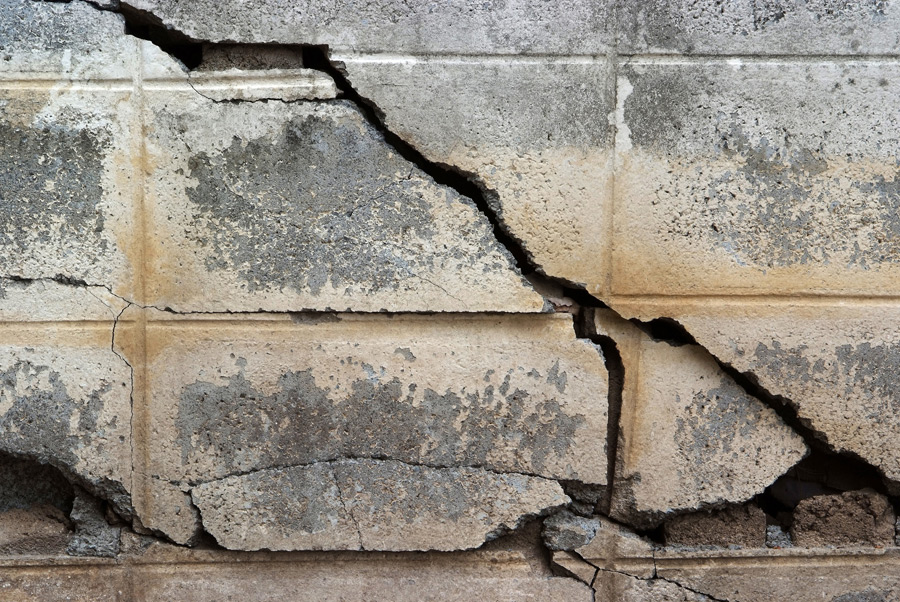 When you need our help, don't hesitate! Call us today at 1-855-381-1528, or request a quote with the form below. At D-Bug Waterproofing, we look forward to serving you and your family.
We get it done, and we get it done fast.
For a free evaluation and quote, call us at 1-855-381-1528, or complete our Get a Quote form below.