Mold Prevention and a Healthy Home
Your basement water problem has been solved, your foundation repaired, and any existing mold has been cleaned away. How do you prevent mold from coming back? The answer is an EZ Breathe Ventilation System or Santa Fe Dehumidifier installed by D-Bug Waterproofing.
Dehumidification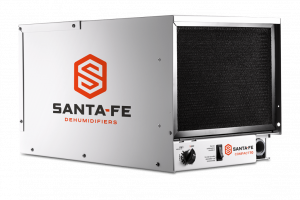 Making sure that your basement's dehumidifier is in working order is essential to preventing harmful black mold from growing beneath your home. Black mold spores can cause respiratory issues and even structural damage to the basement if left unchecked. The best way to prevent basement mold is to make sure the basement is always cool and dry.
A Santa Fe Dehumidifier installed by D-Bug Waterproofing is one of the most effective ways to prevent mold growth, dust mites, pollen, and other airborne allergens in your home's basement. If your basement is experiencing a mold issue, it may be time to upgrade your dehumidification system with a Santa Fe unit installed by D-Bug Waterproofing.
Ventilation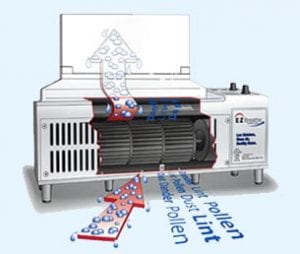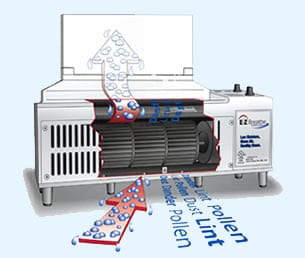 When it comes to keeping your home's air safe to breathe, ventilation is key. Improving the air circulation in your home with an EZ Breathe Ventilation System installed by D-Bug Waterproofing is one of the best ways to keep your home's air free of harmful mold particles, dust, and airborne pathogens that can affect the health of people living in your home.
An EZ Breathe Ventilation has no filters to change, no water reservoir to empty, and uses the same amount of electricity as a standard 40-watt lightbulb.
Just one EZ Breathe Ventilation System is enough to reduce radon levels by 75% and mold spores by 99.5% within just a few days after installation.
Improving the Health of Your Home
Depending on what the situation calls for, your basement may be in need of a new ventilation system, dehumidifier or both. You owe it to your family to talk with one of our experts about our mold removal and prevention service. For a free quote, call 1-855-381-1528.