You Won't Believe What Your Waterproofing Company Can Do!
Once you try our services at D-Bug, you'll come back again and again. Why? You might think once we fix your basement, there's never a reason to use D-Bug again.
The reason we have so many repeat customers is our comprehensive range of services.
Who would think a basement waterproofing company could have both expertise and a great reputation when it comes to hardscaping, excavation, and cement finishing! At D-Bug we do all that and more. From installing eye-catching versa-lok retaining walls to regrading terrain and offering residential concrete work including sidewalks and driveways – D-Bug is ready to serve the needs of every homeowner.
HARDSCAPING, EXCAVATION & CEMENT FINISHING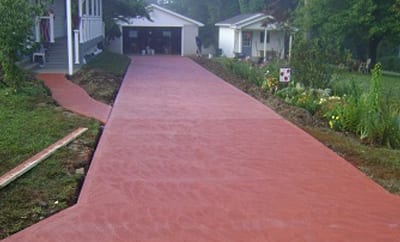 Cement Finishing
D-Bug Inc. specializes in smaller residential concrete work such as driveways, sidewalks, porches, patios, basement floors and basement entrance way steps.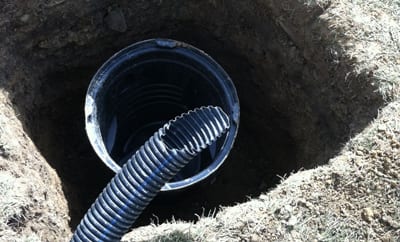 Downspout Leadoff
Downspout lead-offs are a 3 to 4 inch pipe that runs under ground from the downspout on the house to the outside surface. Its function is to drain the water away from the house.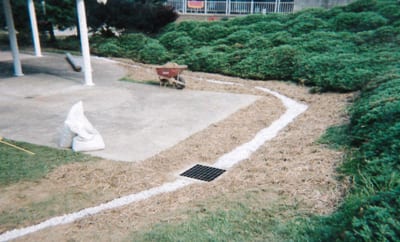 Excavation (Regrading)
D-Bug Waterproofing re-grades yards to slope the terrain away from the house or structure. Re-grading the yard keeps the water from running against the house and directs it to a specific area.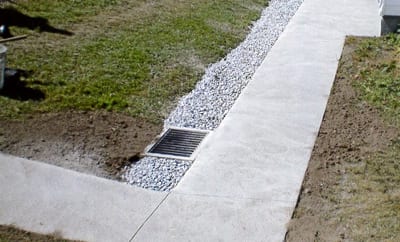 Storm Drains and Catch Basins
A catch basin is like a big floor drain. The lead-off pipe exits the catch basin a couple inches from the bottom (depending on the size as to how far), this helps keep debris from entering the lead-off pipe.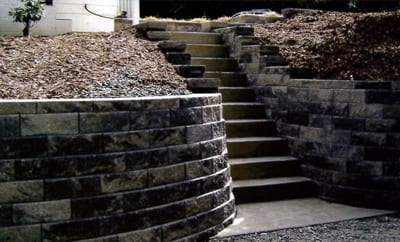 Retaining Walls
Retaining walls are walls used to secure hill sides, banks, or to improve the cosmetic appearance of a home or landscaping. D-Bug Inc. uses the versa-lok block retaining wall system.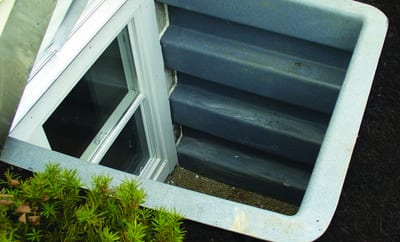 Window Wells and Emergency Egress
D-Bug Waterproofing can also install conventional window wells and emergency fire escapes. This involves digging and installing a special made fire exit window that swings open for easy exit in case of an emergency.