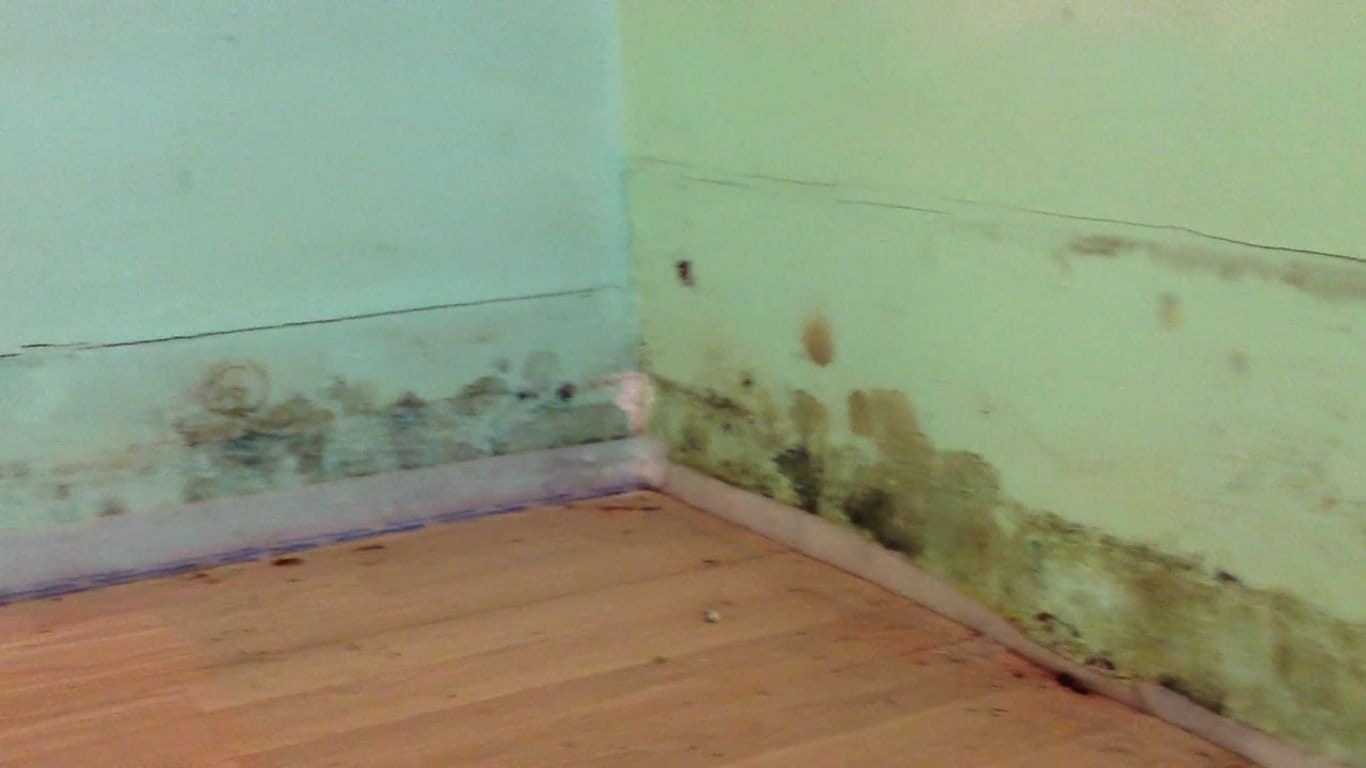 Signs You Need to Waterproof Your Basement
February 17, 2017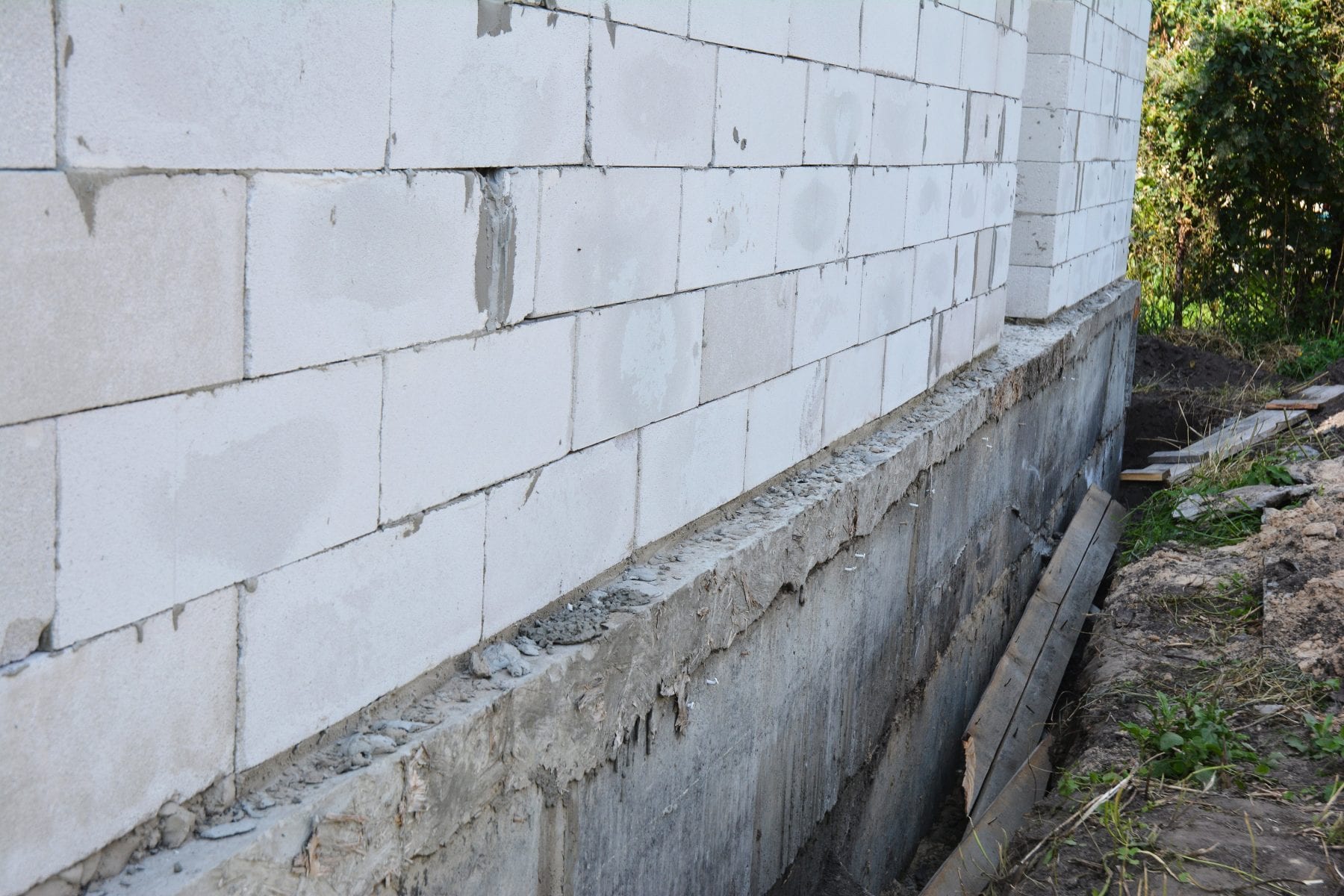 D-Bug Waterproofing Offers Locally Owned and Managed Services throughout the Pittsburgh Area
May 3, 2017
Retaining Walls are More Than Decoration in the Pittsburgh Area
Retaining walls are not just a decorative option in many Pittsburgh homes, they are a necessity. Uneven landscapes, hills, and slopes can create drainage problems in many areas, as well as soil erosion. Construction of retaining walls has evolved drastically over the years, with better materials and improved methods of construction and installation. Building codes have changed as well, to ensure that retaining walls are built to a certain level of standard.

If your home is one of those with an older retaining wall that could use some repair, it can have a drastic effect on your property value. Retaining walls are built with function in mind as well as aesthetics. Curb appeal plays a huge part in the value of a home, and an unsightly retaining wall can lower the property value significantly. In addition, property values are affected by existing structures that are old or need of repair, and a retaining wall that is an eyesore will have a negative overall effect.
If your property is sloped or has poor drainage, a retaining wall is crucial to protecting the soil and holding the foundation in place. In order to do this however, they must be properly built, with the appropriate French drain, to allow for the proper flow of water. In order to do the job properly however, the retaining wall should be use quality materials, be properly installed, and be up to code. If all of these elements are in place, a retaining wall can serve as not just a necessary function, but a feature that can raise the value of a property.
When it comes to building retaining walls, there are no shortcuts, and proper construction is essential, not just for boosting curb appeal, but for it to last and function as it should. Retaining walls should be built by a professional with experience in their planning, design and construction, so that the end result is attractive as well as effective.
If your current retaining wall is in need of replacement, or if you want more information on how a retaining wall can benefit your property and raise its value, contact the expert professionals at D-Bug Waterproofing. Our team is committed to getting the job done right, from the planning stage to the finished product. While we understand that retaining walls are a functional necessity, our goal is to improve the overall look of the property and transform the space with a wall that will last! Contact us today for more information on our retaining wall services.