Concrete Refinishing
Driveways, Sidewalks, Patios, and more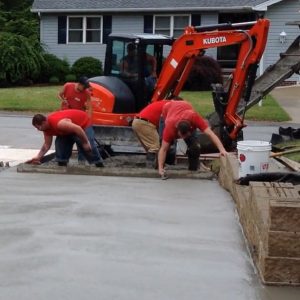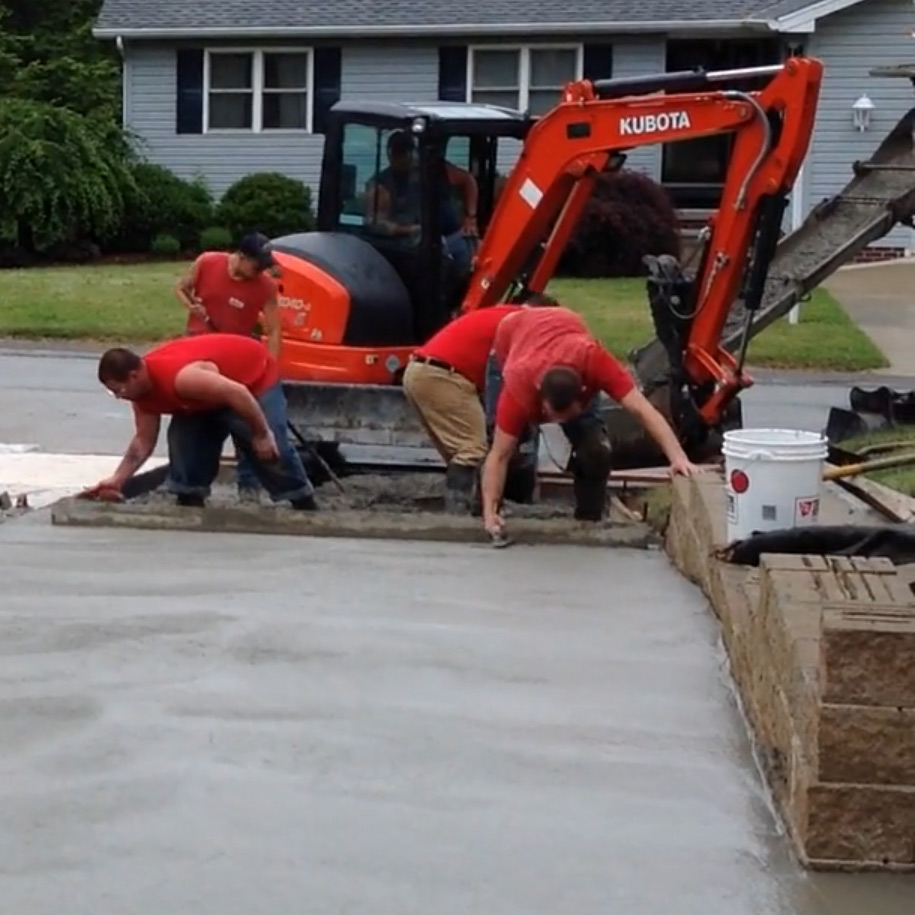 Summer is a great time to complete that concrete finishing project. This season, homeowners throughout the Pittsburgh region are looking for reliable and experienced installers to pour that new concrete driveway, sidewalk, or patio.
Since 1939, many of your neighbors have turned to D-Bug Waterproofing for concrete finishing work.
While our name may not tell the story, D-Bug is a full-service contractor when it comes to concrete installations.
We excavate and regrade the area to prepare for installation.
D-Bug removes old cement or asphalt debris from your property.
A gravel base is laid, and forms are built, including wire and rebar reinforcement.
The concrete is poured, finished, and sealed.
At D-Bug Waterproofing, we go the extra step. We can even lay colored and textured concrete driveways and walkways. Once the installation is complete, our crews remove the forms and bring in any soil as needed to plant grass.
Don't forget, we pour basement floors too!
Why Choose D-Bug for Your Concrete Work?
Believe it or not, an experienced waterproofing company brings needed expertise to both exterior and interior concrete work.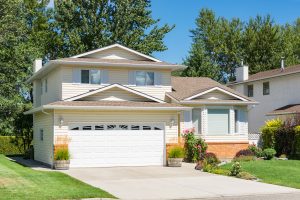 With our understanding of water flow in various landscapes and Pittsburgh's hilly environs, we make sure that:
Your new concrete driveway doesn't cause water erosion on your property or your neighbor's property.
We grade the affected landscaping to keep water away from your foundation.
D-Bug can recommend and install French drains, storm drains, and catch basins.
At D-Bug Waterproofing, we are expert at evaluating the landscaping and grading of property for issues with flooding and water overflow. We're about more than waterproofing and foundation repair, and we provide a comprehensive array of services, including concrete refinishing.
Our services are reliable, affordable, and we've been family owned for nearly 80 years.
Give us a call at 1-855-381-1528 or visit our Contact Us page today.