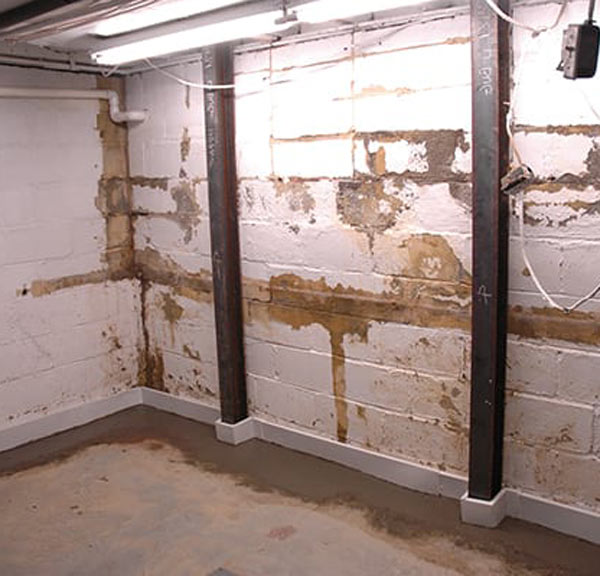 Making Your Basement a Part of Your Home
November 24, 2020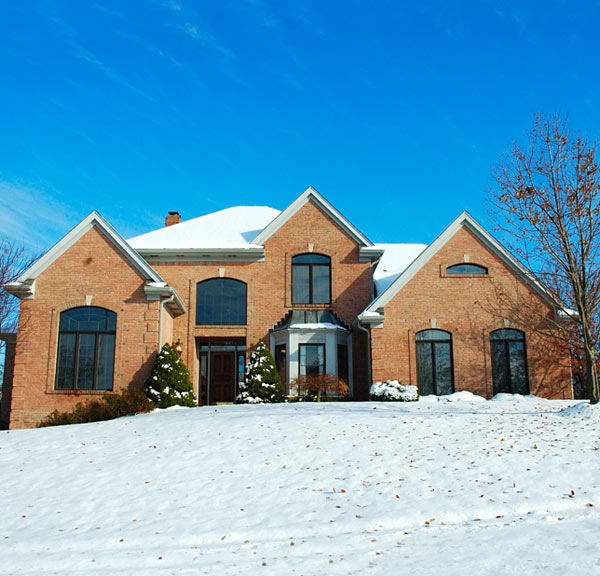 Can You Waterproof a Basement in Winter?
January 19, 2021
Adding a Bathroom to Your Basement
Refinishing your basement is a great way to add value to your home and create more livable space for you and your family. If you are considering adding a guest room in your home's basement, a downstairs bathroom is a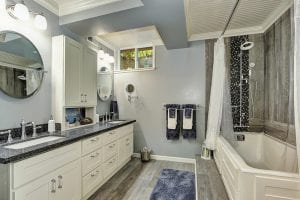 great addition, especially in a post COVID-19 world. Here's how D-Bug can install a basement bathroom that adds convenience and safety to your home.
Rethinking the Basement Bathroom
Adding a bathroom to a finished basement is a wise investment for any homeowner. Not only does it increase the value of your home, but it is also a great addition if the basement is being refurbished into a guest room, playroom or entertainment space. Houseguests will not have to climb the stairs in order to use a bathroom on the upper levels of the house.
Having a bed and bathroom in your home's refinished basement is also useful if someone in the household were to become sick. In these days of the COVID-19 pandemic and social distancing, creating a separate bathroom in your home will help stop the spread of this very infectious disease.
Our basement teams are highly experienced, and D-Bug has been serving your neighbors in Western PA since 1939. Your basement bathroom can be a simple and functional space or a luxurious escape from the cares of the world.
If you'd like to learn more, don't hesitate to call us at 724-838-5359, or visit our Contact Us page.
D-Bug's Basement Experts
When installing a basement bathroom, D-Bug's professional team knows how to get the job done. Our team is skilled in basement remodeling, plumbing, electrical, and all the special materials and techniques needed to make and just about every area of expertise when it comes to basements, from mold resistant drywall and waterproofing barriers to world-class ventilation systems that help with radon and viruses.
As we all spend more time at home this winter and with one another, consider putting your basement to its best use, whatever that might mean for your family. D-Bug Waterproofing can get the job done!
If you're ready to renovate your basement with a brand-new bathroom, give us a call for a free quote at 1-855-381-1528.