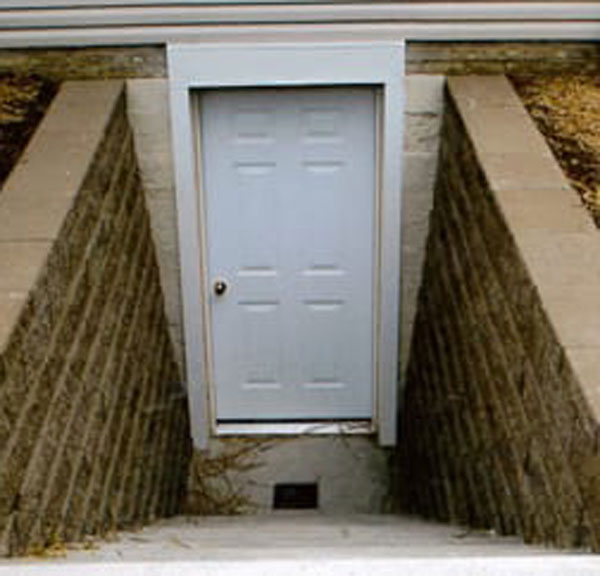 Basement Entrances – Repair for Winter
September 19, 2022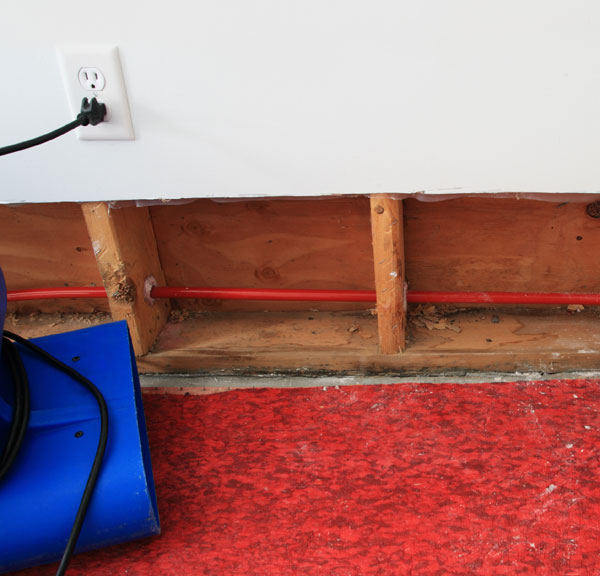 When Do-It-Yourself Waterproofing Fails
November 13, 2022
Get a Basement Game Room for the Holidays
The Ultimate Upgrade for Your Family Home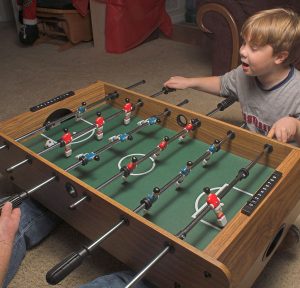 Turn your basement from a dark storage bin into a new game room, media room, or entertainment center. The holidays are right around the corner — is your basement ready for the festivities?
Today, your basement might be a dark and leaky storage space, or at best the family laundromat. It doesn't have to stay that way. At D-Bug Waterproofing, we are your local experts at basement finishing.
To start, we can stop those leaks and turn any basement into a bright and welcoming family space, whether you need an extra guest room, family room, or the fun stuff— a game room for the kids, an entertainment center for the family, a beautiful bar or wine cellar, or even a classy family library and reading space.
The choices are yours; the expertise is ours. We can take your basement from dingy to dynamic and inviting. Call D-Bug Waterproofing at 855-381-1528.
Game Rooms
Basements are the perfect spot for a game room, and depending on the size of your basement, you can do something simple, like a big table for tabletop games, puzzles, and card games, to a full-fledged video game hub for the whole family.
Imagine a big screen TV, a pool table, or foosball (table soccer), all with finished walls, bright lights, and the right décor to brighten the space and set it off as a special haven in the heart of your home.
Entertainment Center / Media Room
If games aren't your thing, movies and music may be just the ticket. Surround yourself with sound, music, and comfort as you enjoy the latest shows on Netflix or pick from your own private collection of DVDs. We can make your basement so comfortable and relaxing, it will become the favorite space in your home for family and guests alike; no one will ever want to leave.
Bar, Wine Cellar, or Library
Of course, there is always the basement bar, a perennial favorite. Or you can take it up a notch in class by creating a wine cellar motif. What about a home library, lined with bookshelves? A quiet reading space is another great idea for your basement, once the water, mold, and mildew have been banished forever.
Let D-Bug Transform Your Basement
At D-Bug Waterproofing, we've been serving your friends and neighbors in Western Pennsylvania for a lifetime. We go beyond waterproofing to provide exceptional basement remodeling and finishing services. If that sounds like a great investment in the comfort and value of your home, we're ready to help.
It's not too late to transform your basement. Call D-Bug Waterproofing at 855-381-1528 or contact us today, and let's talk about your vision for your basement.