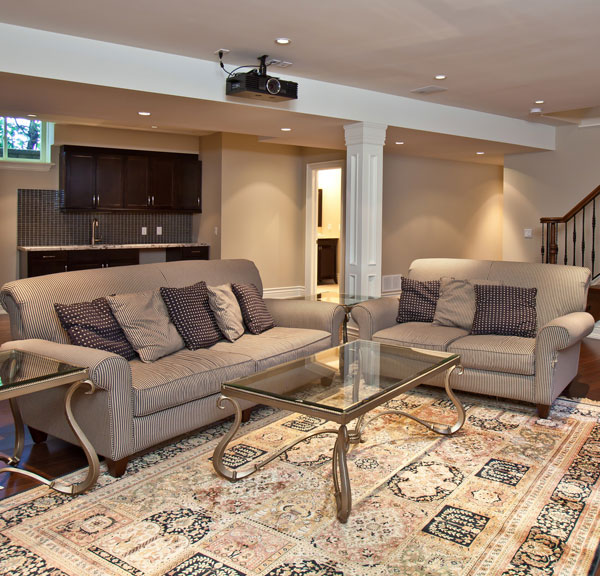 Basement Game Rooms
October 24, 2022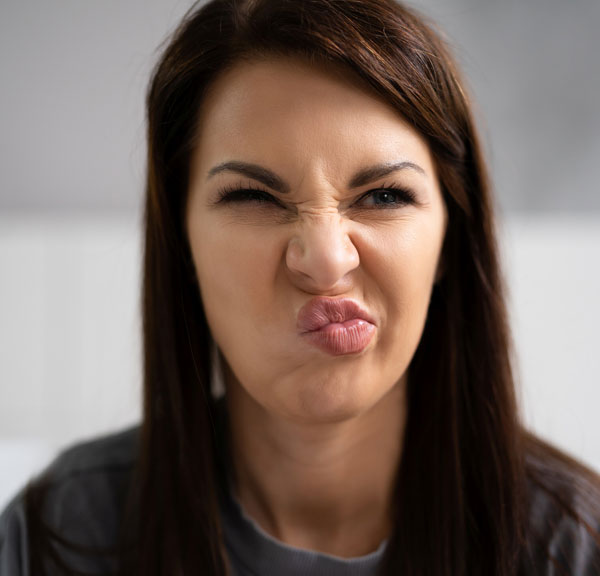 Have You Sealed Unhealthy Air in Your Home This Winter?
December 14, 2022
When Do-It-Yourself Waterproofing Fails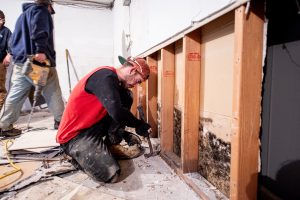 As a homeowner, you're probably used to fixing as much as you can on your own.
When it comes to leaky basements, that includes attempts at waterproofing like plugging holes, filling cracks, sealing openings, and applying waterproof coatings like Drylock floor and wall Waterproofer.
But while DIY may seem like a quick and cheap solution, the truth is that some of these solutions may actually make things worse.
You may keep water off the basement floor at the expense of sealing it in your basement walls with no place to drain. Trapped moisture will rot the wood in finished walls, cause mold and mildew blooms, and may pose an electrical risk if wiring is present.
When to Call in the Professionals
First off, be sure you're dealing with a problem that's actually related to water. If the moisture you're seeing is just condensation from your AC, then there's probably no need for any repair work. Instead, you need to consider better ventilation or a dehumidifier.
If there's actual leakage coming in through the walls or ceiling, or even just areas where there's a lot of moisture getting trapped by materials like concrete blocks or drywall— then knowing when do-it-yourself approaches aren't worth trying can save you time and money down the road.
Typical signs that you should call in the experts at D-Bug Waterproofing include:
Visible leaks coming through basement block or concrete walls.
Water puddling in the same areas after rain or snow melt.
Visible leaks coming through basement block or concrete walls.
Swelling or warped basement doors.
Water coming in around basement windows.
A damp, mildewy smell that never goes away.
Visibly bowed or cracked basement walls.
When you have a serious leak, professional waterproofing is the answer. You'll want to consider getting an interior French Drain and a sump pump.
An interior French drain system can keep moisture from damaging your basement by capturing it in a properly graded drainage system and allowing gravity to deliver it to a basement sump pump.
The sump pump is an electric pump that automatically triggers as water reaches a certain level and pumps the water from the French drain out of your basement and away from your house.
If you're ready to get a French drain and/or sump pump installed, we're here to help.
Let's Waterproof Your Basement
At D-Bug Waterproofing, we've been serving your friends and neighbors in Western Pennsylvania for generations. Don't worry if you've started your own Do-it-Yourself waterproofing project; we can take it from here!
It's not too late to waterproof your basement. Call D-Bug Waterproofing at 855-381-1528 or contact us today, and let's talk about your vision for your basement.