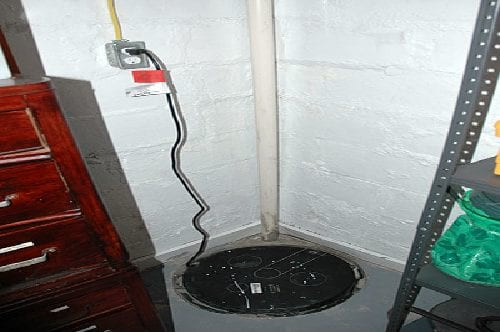 Sump Pumps: A Basement's Best Friend
June 14, 2018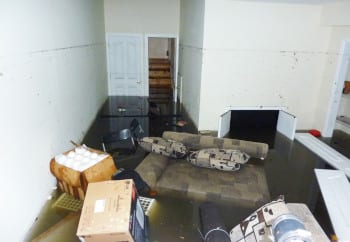 Basement Flooding
August 17, 2018
The Benefits of a Retaining Wall
Retaining walls have a variety of benefits that include:
• Support to hold existing soil in place
• Prevention of sink holes
• Prevention of soil erosion
• Flood and soil saturation prevention
Retaining walls are essential for maintaining the value, beauty, and structural integrity of your property.
Summertime is the Right Time
Retaining walls are susceptible to damage from the harsh conditions of winter (especially freezing and thawing), excessive water buildup (from rain and melted snow), rot, aggressive roots, and ground pressure.
Maybe you didn't get around to repairing your retaining wall last spring. That's OK! Don't let all of that summer rain build up and leak out of your retaining wall. Get it done now and enjoy the rest of your summer, knowing that you won't have to worry about it all in the fall!
And while you're at it, take a good look at your landscaping. Summer is the perfect time to assess your landscaping needs. With everything in full bloom, illuminated by the summer sun, you can really get a good idea how to make the right improvements to your property's landscaping.
D-Bug Repairs Retaining Walls
With years of experience installing quality retaining walls and performing outstanding landscaping in and around the Pittsburgh area, D-Bug Waterproofing can help improve the aesthetic appearance of a property while providing a functional retaining wall that will stand the test of time! If your existing retaining wall is in need of repair or you are looking to have a new one installed, contact D-Bug Waterproofing today!