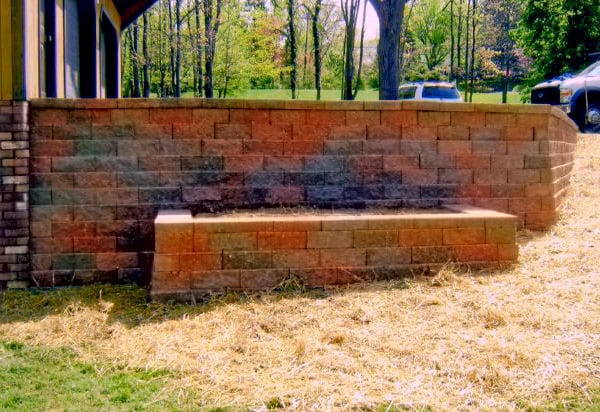 Retaining Walls in Spring
April 18, 2019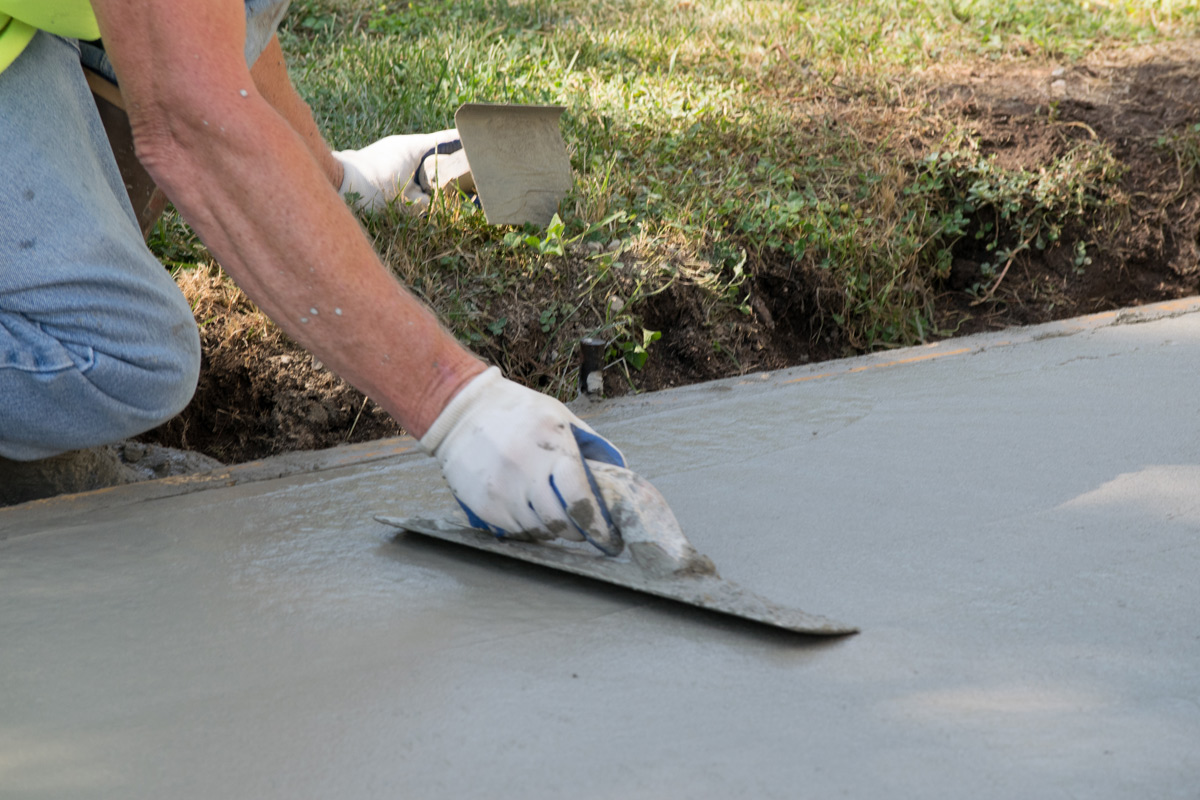 Home Exterior Projects
May 29, 2019
Spring Rains Bring Blooms of Flowers and Mold
One of Them is Your Basement's Enemy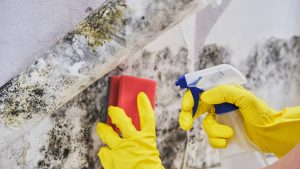 Spring rains have blanketed the Pittsburgh area with a great supply of fresh water this year. Lawns, flowers, and trees are growing, blooming, and thriving. So, unfortunately, is mold.
Of course, mold isn't a fan of sunshine. It's waiting to bloom when spring rains penetrate your foundation and provide a wet basement for its home.
While the results of wet weather blooms in colorful bounty outside, the mold in your basement is unsightly, aggravates allergies, destroys things you may have in storage, and —depending on the species of mold— can be a real health risk.
When mold invades your basement, it may seem overwhelming. There is foundation repair to consider, basement waterproofing, mold to deal with, and ultimately, you may want to consider basement remodeling.  Who can you call for all that?
D-Bug Waterproofing Handles It All
At D-Bug Waterproofing, we've been serving homes in the Pittsburgh area and Southwestern, PA for over 80 years. In that time, our family owned business has grown to offer a comprehensive array of affordable and reliable services, including:
Foundation Repair
Mold Remediation
Basement Remodeling
We do it all, and we do it all expertly. It's the one call that can solve all of your basement problems.  A dry and healthy basement is the foundation for a healthy home, something your family deserves.
Learn more by visiting our page on Mold Remediation, which also provides information on basement waterproofing and remodeling.
At D-Bug Waterproofing, we are also experts at drainage and water control, meaning we know retaining walls, excavation and grading too!. Give us a call at 1-855-381-1528 or visit our Contact Us page today.