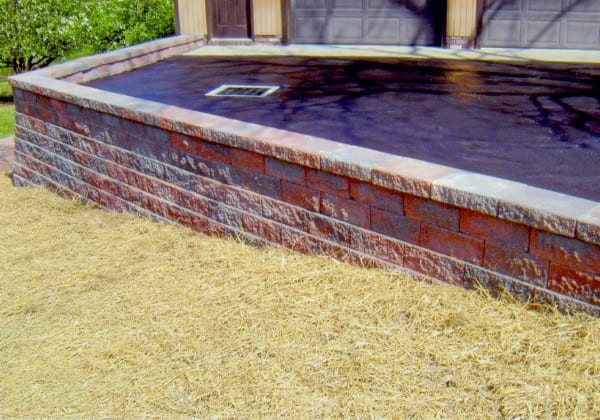 The Benefits of a Retaining Wall
June 22, 2017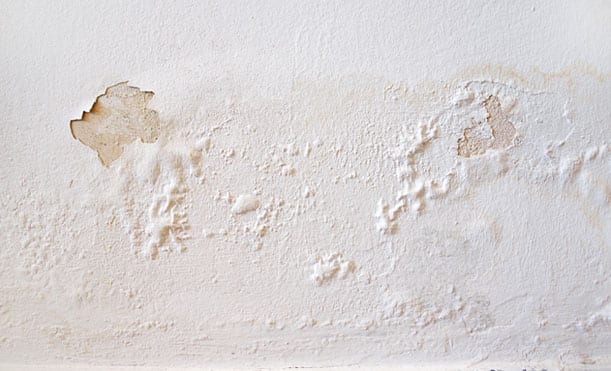 Spring Basement Leaks
March 8, 2018
Installing French Drains in a Basement
Having water in your basement can lead to a number of problems, which can be costly to fix, as well as pose risks to your health. Interior and exterior French drain systems are installed in many homes, located at the footer level, directing the groundwater into a sump pump. The job of the sump pump is to pump out the water away from the basement area, preventing potential water damage. Ideally, a French drain is installed in a home during the construction phase, however, it is possible to install one later down the road should problems occur.

Where is a French drain located?
The ideal location for a French drain is as close to the walls of the basement as is possible, below the floor level. The precise location of all of the components of a French drain depends on whether the drain is being installed prior to or after construction, as well as local building codes.
What materials are used in a French drain?
The typical French drain system consists of perforated PVC pipe 3 to 4 inches in diameter, as well as pea gravel that is used beneath the drain tile, acting as a filter. Typically a French drain system is covered with concrete, although a removable grid can be installed which allows easier access.
How is the water disposed of?
Either one or both of the ends of the French drain open into a "collection pit," usually located in the basement area. At that point the water is pumped out via a sump pump to the ground's surface. Because the sump pump needs electricity, it must be located near an electrical outlet.
Can I install a French drain system myself?
Installing a French drain system properly, particularly in an existing home, requires specific knowledge and tools, as well as knowledge of the local building codes. In addition, it is important that the sump pump have the proper wiring and electrical power outlet, which will require a professional. D-Bug Waterproofing has decades of experience installing French drain systems and helping reduce groundwater in and around the Pittsburgh area. If you are experiencing water problems in your basement, you can trust the experts at D-Bug Waterproofing to locate the source of your problem as well as ensure that your French drain system is correctly and expertly installed.