Can Wall Parging Save Your Basement?
July 22, 2020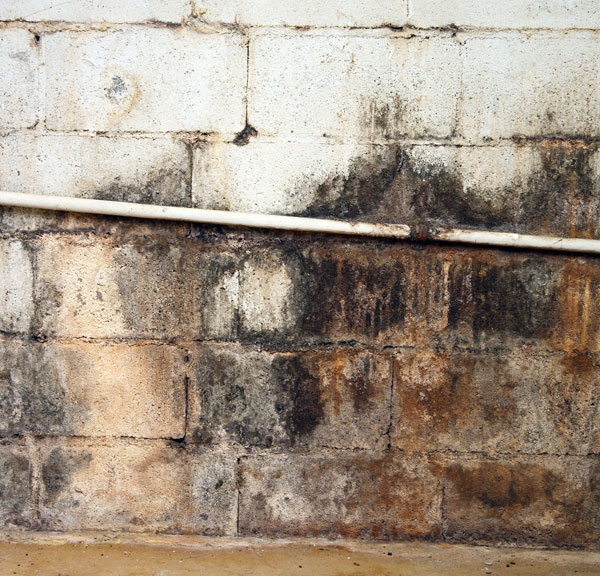 Why Waterproof Your Basement This Fall?
September 17, 2020
Hot, Dry Weather Can Cause Foundation Cracking
D-Bug Waterproofing is the Pittsburgh area's leading expert in foundation waterproofing. For over 75 years, our experts have been repairing cracks in basement foundations that allow water to seep in and cause damage. While floods, heavy rains, and snow melts can pose a significant threat to your home's basement, this doesn't mean that your basement is safe from taking damage during a hot, dry summer.
If dry, shrinking soil has caused foundation cracking in your basement, call us. Here's how D-Bug can tackle it.
How Dry Weather Causes Damage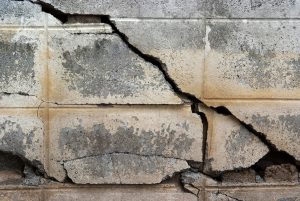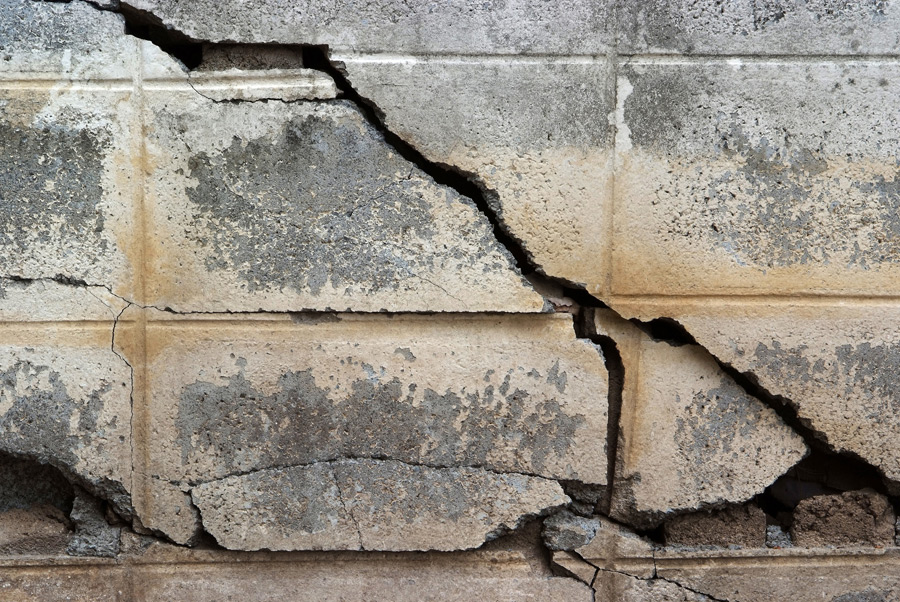 Nature is always working against your home's foundation. No matter if the weather is hot or cold, wet or dry, foundations are always susceptible to the elements. While wet, saturated soil expands and pushes against your basement, a dry spell that goes on for too long causes soil to retreat from its natural positions. This causes cracks in different ways.
When the soil around your home loses moisture, it becomes prone to shifting that causes cracks. Dry soil also shrinks tree roots that have grown near the foundation, disturbing the soil around them. These cracks quickly turn into an expensive headache when water eventually returns and absorbs into the soil around the cracks. Because of the contracting soil, water now has an easier time finding its way into your basement.
At D-Bug Waterproofing, we specialize in stopping water from entering your basement through cracks caused by any weather or soil condition.
How D-Bug Fixes Your Foundation
At D-Bug, waterproofing is in our name. If your basement is affected by cracking as the result of a drought, our experts can fix the issues and protect your basement from the rains that will eventually come.
If your foundation is in trouble, we restore the foundation walls with DynaPier systems and wall anchors that will pull the wall back into its original position. Once the wall has been re-aligned, we cover up remaining cracks with waterproofing cement that seals the water out.
To learn more about how we can fix cracked or bowing foundations, visit our page on Foundation Repair Solutions. We take care of water intrusions too with exterior or interior French Drains and sump pump installations.
Rain or Shine
No matter how hot or cold it is, you can count on D-Bug waterproofing to provide the same quality basement repair services we have always offered since the beginning.
Has your basement been affected by drought cracking? Call D-Bug Waterproofing at 1-855-381-1528 for a free quote. Or visit our Contact Us page today. quote at 1-855-381-1528.