What to Look for in a Waterproofing Company
Your home's foundation is one of its most important features. In order to maintain it, you want a waterproofing and foundation repair company you can trust. While our name may not say it all, we've delivered reliable waterproofing services to Southwestern Pennsylvania since 1984, and our company has been around since 1939!
With that kind of experience, it's easy to make the right choice. You should call D-Bug Waterproofing to take care of your basement issues.
We are Insured, Bonded and Licensed
We work within local regulations and building permits, and we are fully insured to protect the property owner (License #PA 017989). D-Bug also offers a maintenance program that is guaranteed transferrable to the next homeowner, which extends the manufacturer's two-year parts warranty and labor cost for the duration of the subscription.
We Have the Infrastructure
D-Bug Waterproofing has the tools and manpower needed to get any job done. From minor foundation cracking to a major shift, we have the tools and technology to restore your home's foundation and remediate the damage.
That includes foundation settling and upheaval, support systems for pushed foundations, wall anchor systems, piering, and painting.
Our technologies include interior and exterior French drains, sump pumps, concrete retaining walls, I-beams, anchors, and more.
We Do More Than You Imagine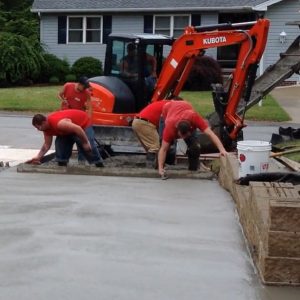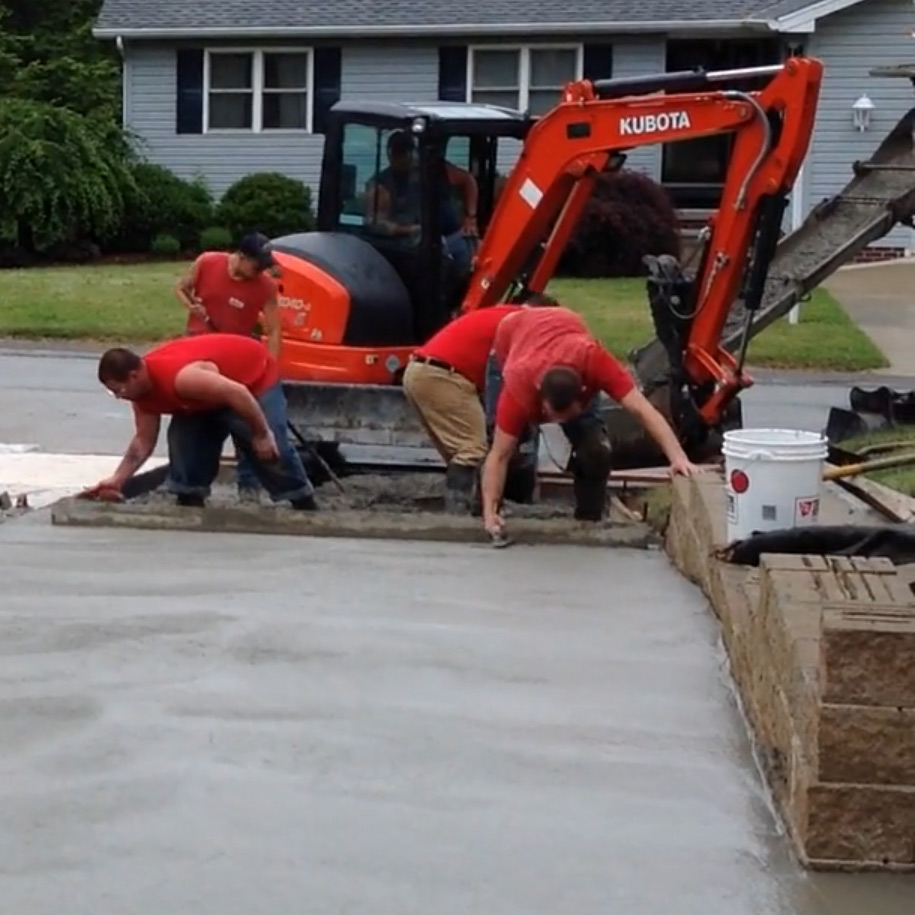 D-Bug Waterproofing is about more than waterproofing. If you need retaining walls and landscaping, storm drains, and solutions for yard drainage problems, call D-Bug Waterproofing.
For sidewalks, patio design, and concrete driveway design, call D-Bug Waterproofing. For ventilation, dehumidification, and mold remediation, call D-Bug.
But wait, there's more! As amazing as it may sound, D-Bug Waterproofing is also a highly-experienced, fully qualified basement remodeling service. We can take any basement from a damp and dingy storage area to a beautiful living space, entertainment area, bar, or man cave.
Whatever your needs, remember that D-Bug Waterproofing is the area's most experienced company when it comes to all things about basements!
And when we say "call D-Bug Waterproofing," here's that number: 1-855-381-1528
We Have the Experience
D-Bug began waterproofing basements in 1984 and has been a family-owned local business since 1939. Our family has over 80 years of heritage in serving your neighbors in southwestern PA. We are not a franchise or a dealership, and we plan to keep it that way.
D-Bug Waterproofing has everything you need in a waterproofing and basement repair company. To get started, call us at 1-855-381-1528 or contact us today.