D-Bug: So Much More Than Waterproofing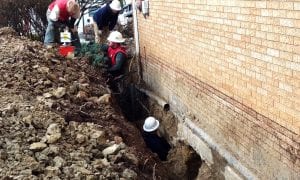 At D-Bug Waterproofing, we solve your foundation, property, and drainage problems every single day. From wet basements to dangerous mold, we've seen it all.
For more than 80 years, our customers have trusted D-Bug's experts to help protect their homes and families from structural, health, and other issues caused by moist conditions and leakage problems – but that's not all!
Did you know our expertise extends well beyond waterproofing? Our experienced teams do everything from concrete finishing and retaining wall installation to excavation, property grading, and basement remodeling. Visit our website to learn more!
The D-Bug Difference
D-Bug Waterproofing has been serving families across more than 10 counties in Western Pennsylvania since 1939. A legacy brand, D-Bug got its name from its origins in the pest-control business. Today, D-Bug Pest Control is a separate entity, and D-Bug Waterproofing focuses on basements and related services you would associate with an experienced home contractor.
Locally owned and family operated since day one, D-Bug Waterproofing's expert team has the knowledge and experience necessary to handle even the most serious basement leakage, foundation repair, and mold remediation problems – all while offering unmatched customer service.
No matter your problem, D-Bug can make a difference in your home today! Call us today at 1-855-381-1528 for a free quote!
Improving the Livability of Your Home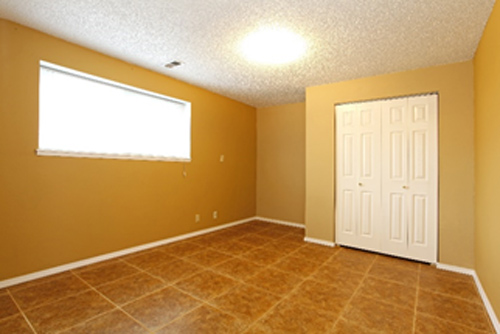 What really sets D-Bug Waterproofing apart is not just our ability to assess and attack foundation cracks, bowing walls, drainage issues, but the efforts we take to go the extra mile for our customers.
Need to turn a damp basement into a cozy family room? No problem! Need a better ventilation system to keep your home air and family healthy? We do that, too! In addition to waterproofing, D-Bug's extensive list of home and property services includes:
Foundation repair.
Support and anchor system installation.
Exterior and interior French drains.
Sump pumps and floor drains.
Mold remediation and moisture-proofing.
Parging and sealing walls.
Complete basement remodeling and refinishing services.
Catch basins and runoff design.
Crawlspace waterproofing and ventilation.
And so much more!
D-Bug Waterproofing offers free quotes on all our services. Our mission has always been to improve the livability and value of your home, all while ensuring your family is safe and happy.
When you call D-Bug at 1-855-381-1528, you'll know you're talking to experts who have seen it all and handled every foundation and moisture issue western Pennsylvanians have ever experienced.
Expect the Unexpected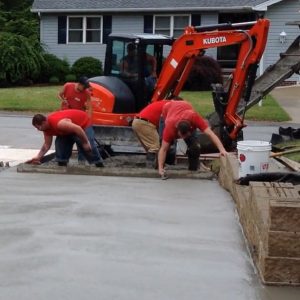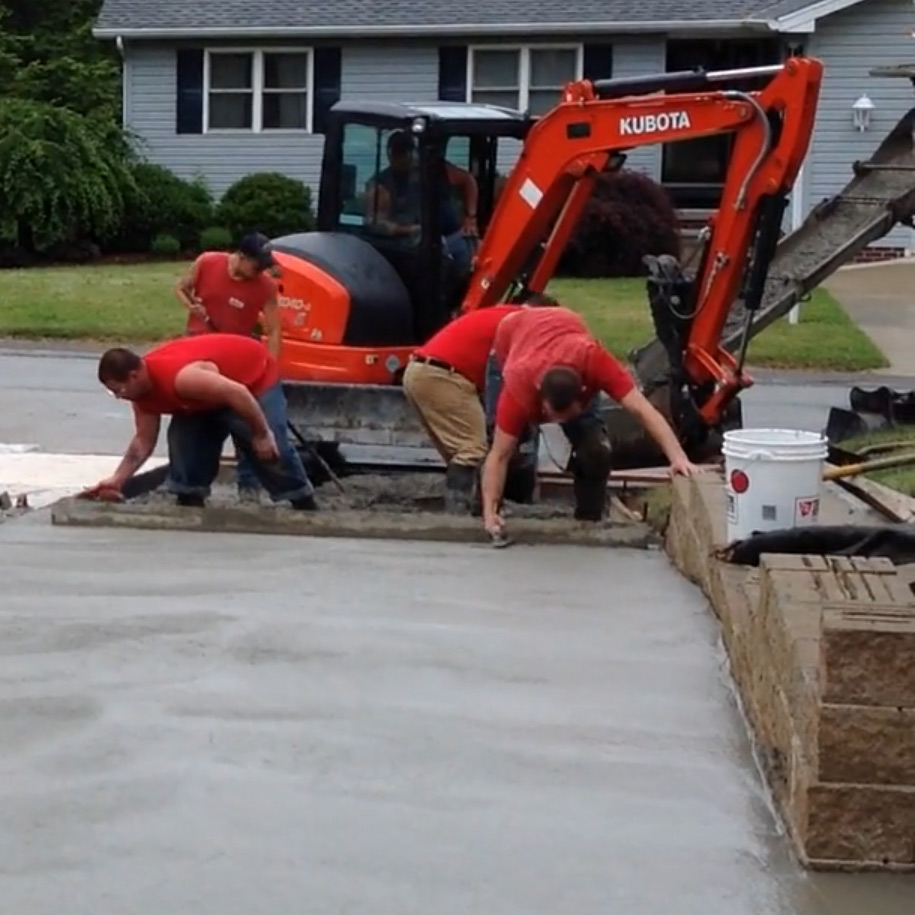 When it comes to your home, health, and improving the value of your property, you want the best services possible.
D-Bug understands the importance of protecting your home and family, so we strive to offer services you may not realize are directly related to waterproofing, including:
Basement and whole house ventilation using the EZ Breathe Ventilation System.
Downspout leadoff to direct water away from basements.
Landscape grading and hardscaping. Including retaining walls and cement finishing.
Window wells and emergency egress from basements.
Camera inspections and replacement of sewer lines and drains.
Installation of Bilco doors for enhanced basement protection.
Repainting of interior and exterior basement walls.
Chimney repointing.
Basement electrical work and rewiring.
Complete waterproofing, preparation, and protection for remodeling.
Concrete driveway Installation and concrete finishing.
At D-Bug Waterproofing, our goal is to save you the hassle of having to work with multiple contractors before your project needs are met. We are a one-stop shop that takes all our services seriously.
With D-Bug, you can rest assured our fully insured, expert team is getting the entire job done – and done right! Visit our website to learn more!
Expert Service for Everyone
D-Bug Waterproofing operates across a wide service area in Western, PA. If you are unsure if we can help you, just call us at 1-855-381-1528. Our customer service will be glad to help.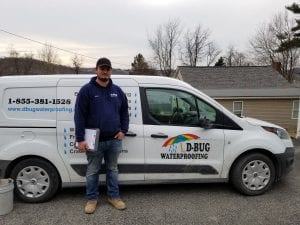 Our waterproofing, mold remediation, landscaping/excavation, drainage, ventilation, and other services are currently available to various western Pennsylvania counties, including:
Allegheny
Armstrong
Butler
Cambria
Fayette
Greene
Indiana
Somerset
Washington
Westmoreland
And more!
We are proud to be locally owned and operated, because our customers work directly with the experts completing the services in their homes. Unlike other waterproofing companies that operate as franchises, we don't outsource our services or customer relations efforts.
What you see is what you get with D-Bug Waterproofing! We pride ourselves on providing a uniquely personal touch with all our waterproofing, foundation repair, mold remediation, and other services.
Additionally, our experts take great satisfaction in helping our customers directly, working hand-in-hand with them, from start to finish, on every project.
With world-class services and unmatched expertise, it's no surprise western Pennsylvania recognizes D-Bug as so much more than just waterproofing!
Why Choose D-Bug Waterproofing?
D-Bug Waterproofing offers professionalism with a personal touch. Our crew always arrives on time, with the muscle and materials needed to get the job done quickly and efficiently.
Whether we're installing a sump pump or French drain, repairing your foundation, remodeling your basement into a family entertainment center or adding an extra bathroom, we approach every job with expert care and concern for your family's comfort, health, and safety.
Every service we provide is completed without ever cutting corners. We understand something as simple as hanging plastic sheets to keep dust and noise at bay, protecting carpets with tarps, and working quickly to avoid disruptions to your daily routine can make a huge difference in how we serve our customers.
With that kind of guarantee, doesn't it make sense to call the company that does it all? Call us today at 1-855-381-1528 for a free quote or visit our website for more information on how D-Bug Waterproofing can provide the right services for your home.