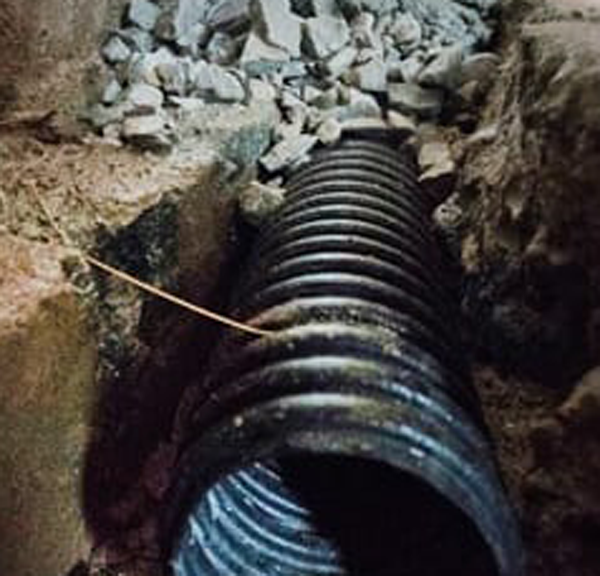 Interior French Drain FAQs
April 15, 2021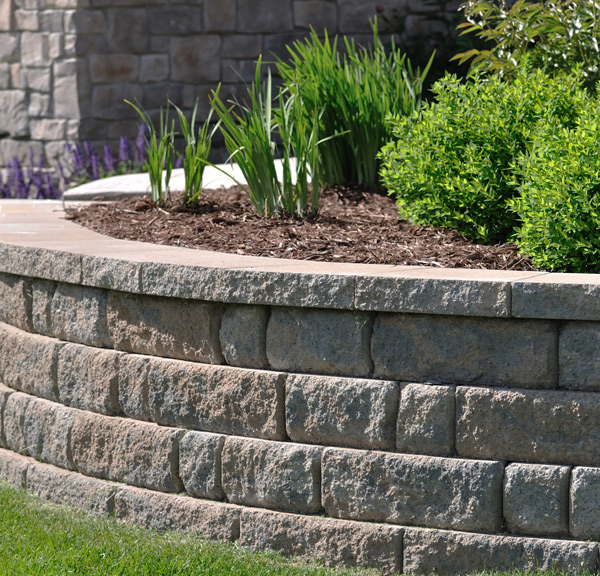 Spring and Summer – The Season for Retaining Walls, Patios, and Sidewalks
June 15, 2021
Storm Drains and Catch Basins
Waterproofing is all about directing the flow of water, and at D-Bug Waterproofing, our basement repair experts know how to stop water from damaging your basement, foundation walls, and yard.
If the rains of spring and summer are pooling on your property, causing runoff damage, and leaking into your basement to cause mold and destroy household items, it's time to call on the friendly team at D-Bug Waterproofing.
Here are a few methods our team uses to control the flow of water.
Storm Drains
Exterior drains are a great way to prevent water from reaching the foundation walls and improve yard drainage. If your yard tends to have puddles of mud and water in it after every rainfall, you may be in need of an exterior drainage system.
Our experts can recommend grading and landscape adjustments to allow for water flow toward storm drains and catch basins. At D-Bug Waterproofing, we can perform the entire operation and installation, even including retaining walls as may be needed.
Catch Basins
A catch basin works just like a floor drain, except it is installed on the outside of the property. The land around the catch basin is sloped so water from precipitation will enter the grate and collect inside the drain rather than pooling up in the yard.
Once the water reaches a certain level, it will flow out of a lead off pipe placed a few inches from the bottom. Debris that falls into the drain will have to be removed periodically to ensure that it does not clog up the pipe. Catch basins are effective for property that would otherwise suffer routine damage from storm water runoff.
Exterior French Drains
A French drain consists of a long, perforated pipe layed in a shallow trench, dug around the home's perimeter. The pipe is covered with a layer of landscaping fabric which helps filter the water and keep debris out. The drain pipe leads to a sump pump, which will pump the water away from your home.
Exterior French drains are often necessary in Pittsburgh's hilly landscape, to redirect water flowing downhill against home or garage foundations, retaining walls, and patios.
Exterior Drainage Solutions from D-Bug Waterproofing
If your yard suffers from poor drainage, our exterior waterproofing solutions will solve your problems. Exterior storm drains, catch basins, and French drains will prevent water from damaging your yard and home's foundation.
Exterior drainage systems will save you from further damage to your basement. Call D-Bug Waterproofing at 1-855-381-1528 to get started today.