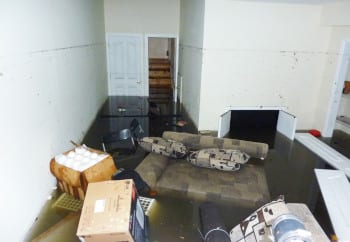 Basement Flooding
August 17, 2018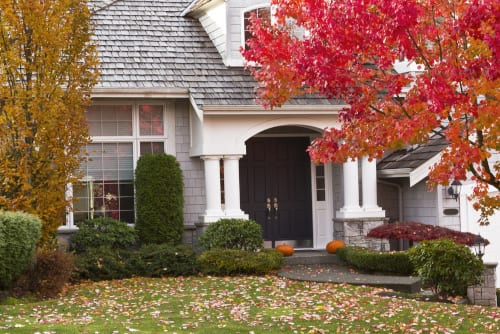 Prevent Winter Basement Disasters This Fall!
October 17, 2018
At D-Bug Waterproofing, we are proud to be locally owned and operated, serving 10 counties that include Westmoreland, Fayette, Indiana, Somerset, Greene, Washington, Cambria, Allegheny, Armstrong, and Butler.  Unlike other waterproofing companies out there, we are not a franchise.  When you deal with D-Bug, you deal directly with the employees or the owner.  We don't outsource a customer service team or make you go through a remote call center.
D-Bug Inc. has been around since 1939 and in the waterproofing business since 1984.  The name "D-Bug" represents our origins in the pest control business.  D-Bug might be a funny name for a waterproofing company, but it represents our rich history!  We've been doing this for many decades and we'll be here for many more decades to come!
While we provide a uniquely personal touch and take great satisfaction in dealing directly with our customers, our expertise and quality of work is truly world-class!  And we are so much more than a waterproofing company.  Just some of our services include waterproofing, mold remediation, foundation repair, and hardscaping/excavation.  One company does it all. From retaining walls to landscape grading and catch basins, we help your own property protect your home from water!
When it comes down to it, 79 years in business serving local families is our most powerful testimonial. At D-Bug, we earn our reputation every day! D-Bug Waterproofing is the place to call at 1-855-381-1528, or visit our Contact Us page today!