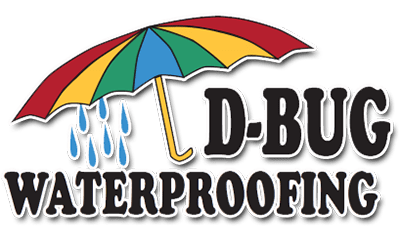 Getting to Know D-Bug Waterproofing
March 5, 2019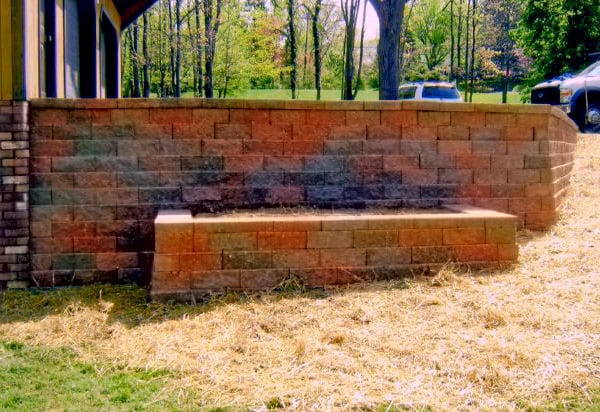 Retaining Walls in Spring
April 18, 2019
When Floor Drains Fail
Water Threatens Your Basement
Yes, floor drains fail. It happens more often than you think. Over time, shifting ground, clogs, sediment buildup and root intrusion all play their part to stress your home's sewer lines to the breaking point.
When the worst happens, the floor drains in your basement can become a source of flooding or make flooding worse when they no longer direct water out of the house.
Standing water can damage walls, appliances, storage boxes, your furnace, and more. As moisture permeates your basement, mold begins to grow, aggravating allergies and causing health problems for your family.
At D-Bug Waterproofing, we are experts at floor drain inspection, replacement, and installation. If you suspect problems with your drains and sewer lines, give us a call at 1-855-381-1528 or visit our Contact Us page today.
Cameras Take the Guesswork Out of Repair
Our experienced waterproofing specialists use rugged, self-leveling cameras to inspect your drains using powerful lights, high resolution video, auto-focus, and the ability to record live feeds.  We look for:
Roots in drain, penetrating the sewer
Clogged drain lines
Broken sewer lines
Objects dropped into the sewer
Our cameras identify the exact location and depth of the problem, guiding repairs and helping us address problems quickly to save you money.
When you work with D-Bug Waterproofing, you're working with a local company that has served communities in Southwestern PA since 1939. We offer a comprehensive suite of services, from installing French Drains and sump pumps to mold remediation and foundation repair.
At D-Bug Waterproofing, we know more than almost anyone else about damaged floor drains and sewer lines; we're even experts at foundation repair and basement remodeling. Call us at 1-855-381-1528 or visit our Contact Us page today.