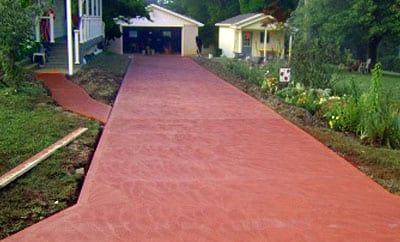 Concrete Refinishing
July 15, 2019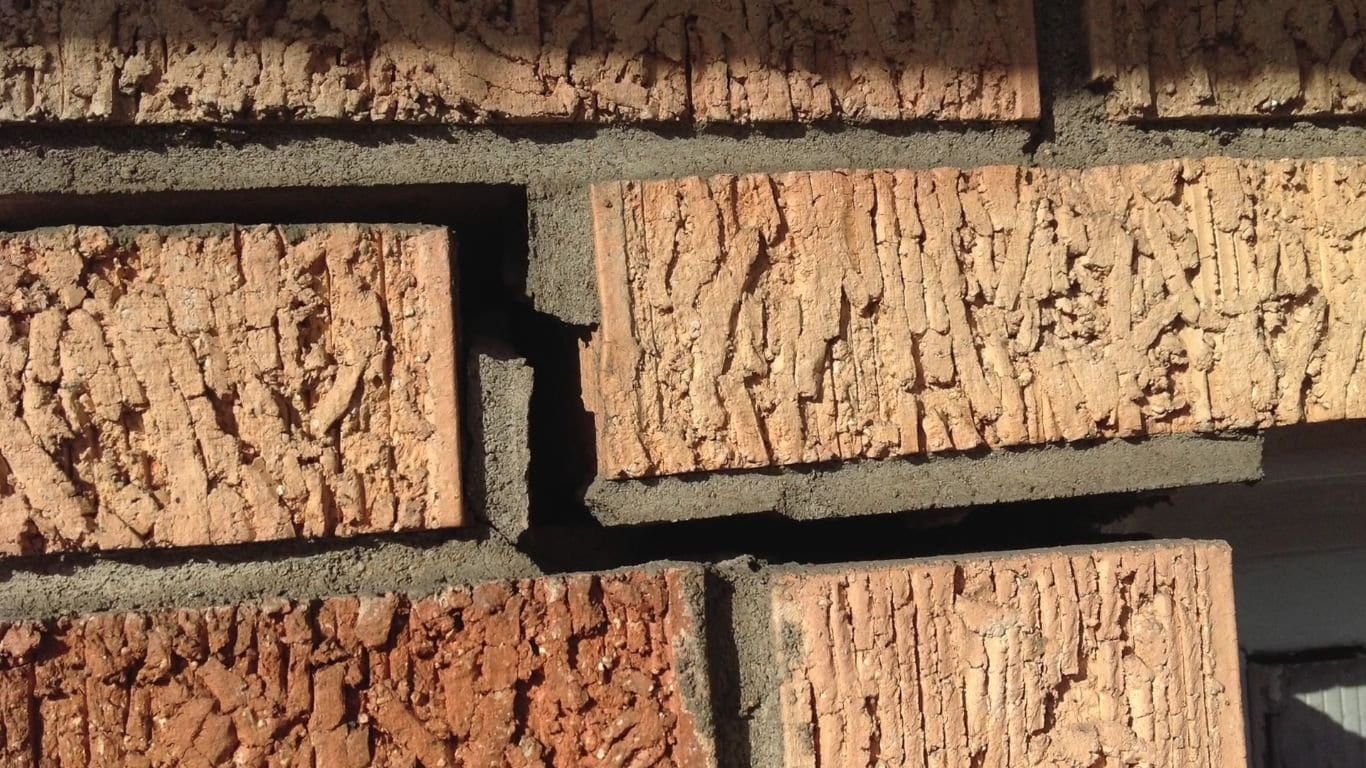 Pushed Walls and Cracked Foundations
September 16, 2019
Moisture Proofing and Mold Remediation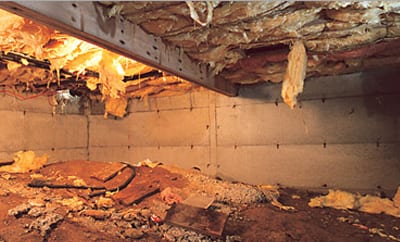 Did you know that modern building experts recommend sealing your crawlspace?
Existing crawl spaces in the Pittsburgh area are often dark and dank, with dirt floors and mold growing on exposed joists. It's just the way things were done in decades past.
Today, we know that crawl spaces can be a comfort and health liability, especially with Western PA's wet summer weather and freezing winters. On the one hand, an exposed crawl space bleeds away your energy dollars, losing heat in winter and cool air in summer. On the other hand, the mold present in many crawl spaces contributes to allergens in the home above.
For the comfort and health of your family, it's worth talking to D-Bug Waterproofing about a crawl space upgrade.
Eliminating Water Problems
Crawl spaces, like basements, can be exposed to water damage. Do you have a river running through your crawl space every time it rains? D-Bug solves this problem with an interior French drain and sump pump system. We direct the water away from the crawl space to eliminate the major source of moisture.
We also seal the floor and walls of the crawl space with a special bubble poly material to help keep it dry.
If mold is detected, the joists are scrubbed with mold cleaner and treated with a mold retardant.
Adding Proper Ventilation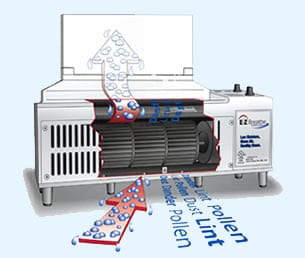 You'll often see vents installed in the crawl spaces of Pittsburgh homes. Once again, this is an old method now known to be ineffective. These vents let in too much moisture.
These days, D-Bug recommends an E-Z Breath Ventilation system. E-Z Breathe takes moisture and humidity and expels it from the crawl space. Ultra-quiet in operation, it helps keep your crawl space, and the air in the home above, healthy and allergen free.
Since 1939, many of your neighbors have turned to D-Bug Waterproofing for basement and crawl space waterproofing. Our reputation is our good name.
Did you know it is even possible to excavate your crawl space to create a basement, even adding additional living space to your home? Ask D-Bug for more information.
Our services are reliable, affordable, and we've been family owned for nearly 80 years.
Give us a call at 1-855-381-1528 or visit our Contact Us page today.