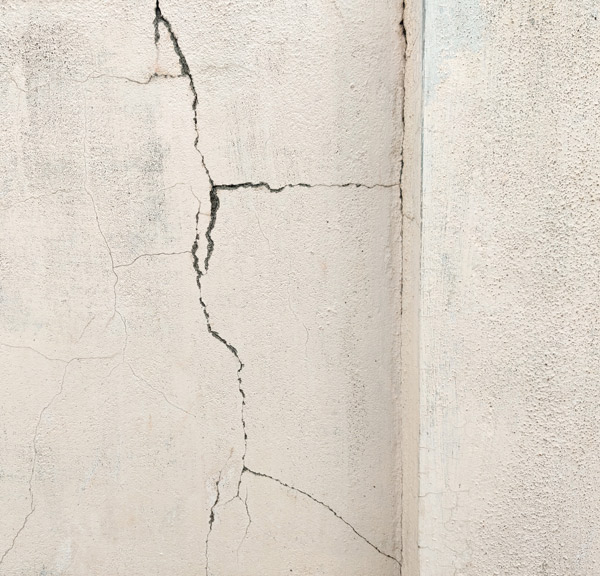 3 Expert Tips to Prepare Your Basement for the Fall
October 20, 2021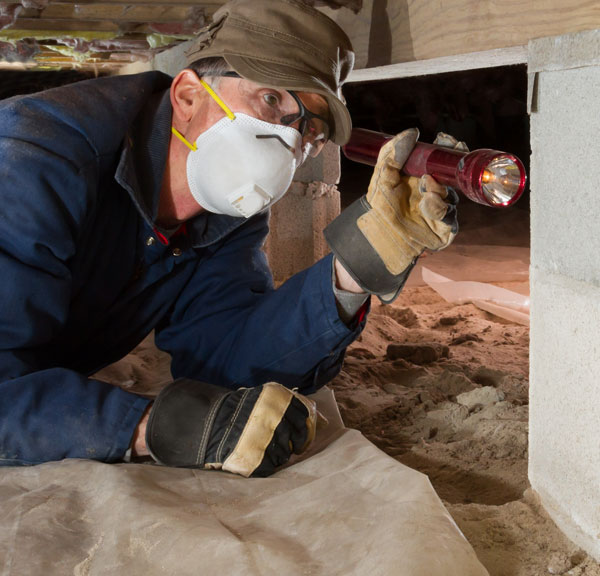 Prepare Your Crawlspace for Winter
November 19, 2021
Call D-Bug Waterproofing All Year Long
As winter approaches, many homeowners find basement water damage, only to think that repairs can't be started until spring. Don't wait.
It's not too late. Whether you have a real emergency with a flooded basement, crumbling foundation, and flourishing mold, or you've found new cracks, a bowing wall, and wet carpet, it's time to call in the experts.
At D-Bug waterproofing, we're on the job all year long, saving basements throughout the Pittsburgh area from damage and disaster.
Basements Can Be Waterproofed in Any Type of Weather
While some methods of basement waterproofing are inconvenient in winter, like installing an exterior French Drain, at D-Bug Waterproofing, we have a variety of foundation repair methods that can be used in any weather at any time of year.
Interior French drains, sump pumps, steel beam support systems, wall anchors, mold remediation, and even full basement remodeling can all take place no matter the inclement weather outside.
When your basement needs waterproofing, don't worry about the time of year or the weather outside— let our experts help you decide what steps can be taken today to make your basement safe and dry once again! Give D-Bug Waterproofing a call at 1-855-381-1528.
Water is Not Your Basement's Friend
Winter can be a rough time for your basement. The weather gets wetter, and as moisture builds up in the soil next to your foundation, the pressure against your block or concrete walls grows. When the temperature reaches freezing, that water turns to ice. The sheer power of expanding ice is more than your basement can withstand.
Once the cracks appear, seepage follows. Mold takes advantage of the new source of moisture, and your basement starts down a dangerous and unhealthy path.
Before your family experiences health issues from encroaching mold or your house value nosedives because of crumbling basement walls, call on D-Bug Waterproofing.
Our decades of experience and wide service area means we can deploy a team with the technology and expertise to handle any basement issues. We've seen it all and solved it all!
We'll help you ensure that the disaster you're dealing with never happens again.
Trust D-Bug Waterproofing with Your Basement
Since 1939, D-Bug has been a locally owned and managed family business serving Southwestern PA. We know what it takes to get the job done. To schedule your free basement inspection, visit our Contact Us page or give us a call at 1-855-381-1528.