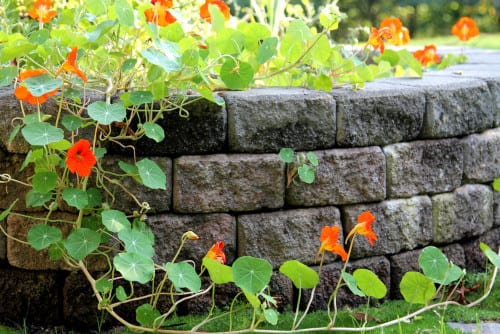 Summertime Retaining Wall Repair
July 19, 2018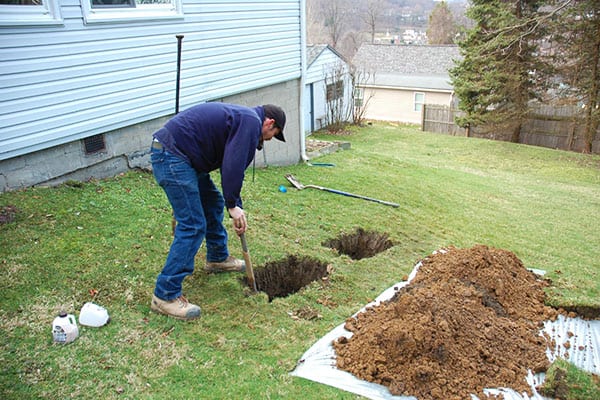 Professionalism with a Personal Touch
September 19, 2018
Help!  My Basement is Flooded!
A flooded basement can be a total disaster.  It brings health problems, lots of hassle and stress, and costly repairs.
If you find yourself in the unfortunate situation of having a flooded basement, take extra caution before entering the basement.  Appliances connected to outlets could cause electrocution.  Be sure that the home's power is completely shut off before entering a flooded basement.  Better yet, don't go down there at all!  Wait for the experts to show up.
After the experts arrive, they will use various methods to remove the water, address the possibility of dangerous mold growth, and if they're good, they'll make sure flooding doesn't occur again!  That's where D-Bug Waterproofing comes in.  We take the proper measures to waterproof your basement so you can avoid another costly disaster.  And that's not all!  We can also turn your basement from a damp and dark dungeon into a beautiful and comfortable living space for your family!
D-Bug Waterproofing Protects Your Basement from Expensive Flood Damage!
You might not even live in an area prone to flooding, but you could find your basement flooded as winter snow melts and spring rain causes lakes, rivers, and other bodies of water overflow.  You might experience damage from sewage backups, which is generally not covered by homeowners insurance.  That's why you must take proactive measures to ensure your basement is waterproofed!  You don't want to be stuck having to pay thousands of dollars in flood damages.
Don't wait for a basement flooding disaster!  Take the smart steps toward waterproofing your basement and protecting your home against potential flooding!  D-Bug Waterproofing's experts have the experience and knowledge to stop floodwater from wreaking havoc in your family's home and costing you even more money in the long run!
When it comes down to it, 79 years in business serving local families is our most powerful testimonial. At D-Bug, we earn our reputation every day! D-Bug Waterproofing is the place to call at 1-855-381-1528, or visit our Contact Us page today!