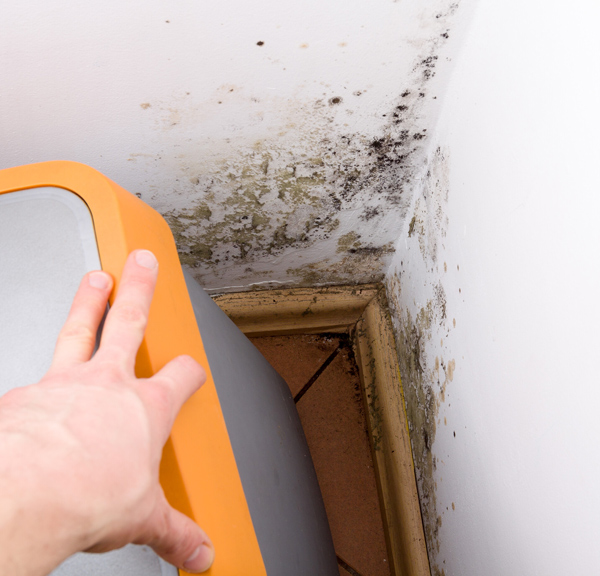 How Dangerous are Common Molds in Your Home?
March 20, 2023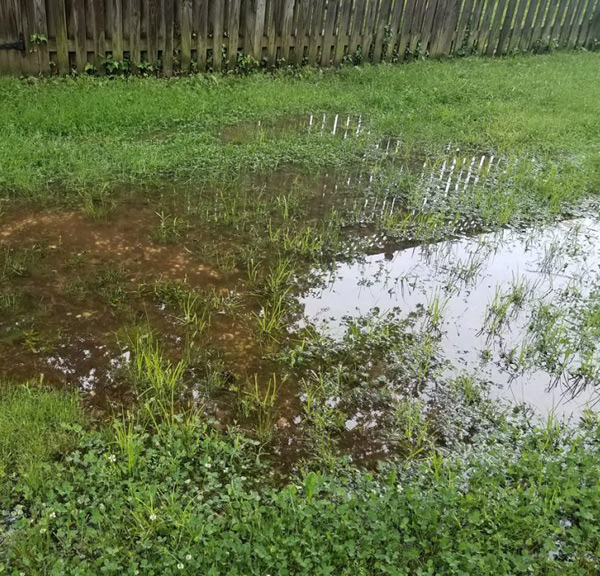 Does Bad Landscaping Keep Your Basement Wet?
May 11, 2023
5 Unexpected Benefits of Waterproofing Your Basement
When you waterproof your basement, you get the peace of mind that comes with knowing you're safe even in the worst of weather. After all, in Western Pennsylvania, a heavy rain can mean sudden basement damage.
However, waterproofing does more than just make your basement drier and safer— here are 5 benefits that most homeowners often overlook.
Improved Air Quality
The air quality of a home depends on a number of factors, like how many pets you have, how often you clean, and more.
However, what many people don't realize is that, if you have mold growing in your wet basement, your air quality could be terrible — even unhealthy. Mold spores and microbes are drawn upward through the stack effect to every room of your home.
When you waterproof your basement, you make it next to impossible for dangerous molds to take hold. Your family can breathe easier, and at D-Bug we even offer EZ Breathe home ventilation systems to assure improved air quality.
Increased Home Value
Home improvements almost always improve the value of your home, sometimes by quite a bit. They're usually worth the effort, especially if you intend on selling your home one day.
With so many wet basements in the Pittsburgh region, investing in a solid foundation and a dry basement can not only make your house the more attractive choice, but increase its sales value as well.
Best of all, the work is guaranteed and transferable to the next homeowner through D-Bug's maintenance program which extends the manufacturer's two-year parts warranty and labor cost for as long as you're subscribed to the program.
Energy Savings
When the air in your home is filled with moisture, your HVAC system has to work harder to deal with the heavier air and try to remove the excess moisture. This reduces the expected lifetime of your furnace and air conditioner because of the added stress, and since the HVAC system is working more, your energy bills end up being higher than they need to be.
When you waterproof your basement and reduce the amount of moisture in the air, you'll see a dip in your energy bills.
Expanded Living Space
For many folks, a basement that's not waterproofed is a space they'd rather not use regularly. You might store some stuff down there that you don't really care about, but that's about it. You know that a heavy rain will come through the walls, puddle on the basement floor, soak the boxes, and take days to dry out.
A waterproofed basement is a useful basement. It can be refinished or remodeled, becoming a pleasant and well-lighted space. You can turn it into a playroom, a home theater, or even an extra bedroom or living room.
Enhanced Durability
The lifespan of your home's foundation and walls is heavily dependent on how much moisture it has to deal with.
Excess moisture can degrade your basement walls and foundation. Joists can rot. Concrete or blocks can crumble. As your foundation experiences problems, the rest of the house will feel the strain. That's why your doors stick, why cracks appear under your windows outside and along your walls inside.
Over time, it adds up to disaster. Waterproofing your basement makes these critical structures more durable.
Ready to Waterproof Your Basement? We Can Help
If you're ready to waterproof your basement, call D-Bug Waterproofing at 855-381-1528 or contact us today. We've been serving your neighbors for generations, and we can help you too!