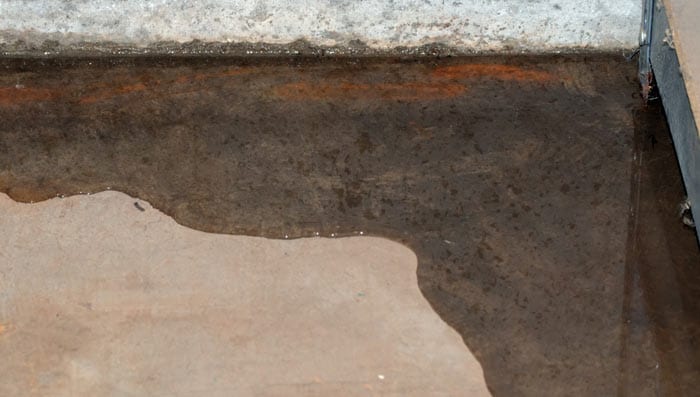 Will 2019 Be Another Wet Year?
January 22, 2019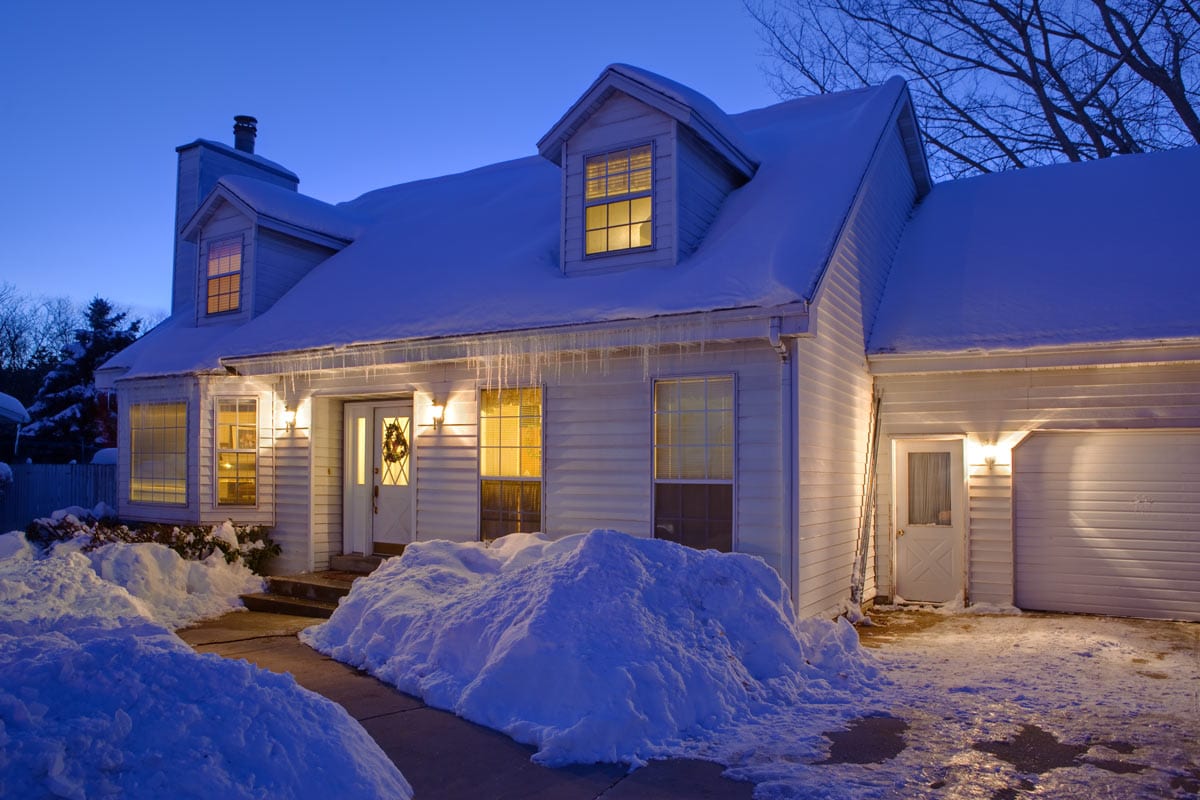 Indoor Air Quality in Winter
March 5, 2019
The EZ Breathe Ventilation System Makes a Difference
While icicles may be a familiar winter occurrence, they could be a sign of something much more damaging to your home, the ice dam. The same conditions tend to form both, but where icicles can be pretty, ice dams work all winter long to damage your roof and gutters and leak water into your home, causing interior ceiling and wall damage as well as mold.
What is an ice dam? It's a ridge of ice that forms along the edge of your roof or builds up in your gutters, preventing melting snow from draining properly. Of course, the meltwater has to go somewhere and often that means under your roof and into your home.
What causes an ice dam? Ice buildup on your roof is caused by ineffective insulation and the "stack effect" (the natural tendency of a warm area to rise and escape the top of a building under positive pressure). Basically, instead of warming your family, some of your home's heat energy is lost to the roof, where it contributes to an improper freeze/thaw cycle.
Just as proper drainage can direct the course of water away from your basement in waterproofing, a good ventilation system can reduce and prevent ice dams by directing airflow and minimizing the stack effect. That's where the EZ Breathe ventilation system comes into play.
D-Bug Waterproofing Knows Ventilation
The professionals at D-Bug Inc. are trained, certified distributors and installers of the EZ Breathe Ventilation System.
EZ Breathe is designed to rid your home of harmful moisture, humidity, and polluted air. We recommend EZ Breathe because it draws in damp, contaminated air and vents it to the outside. This creates a complete air exchange up to ten times a day.
In winter, EZ Breathe brings an amazing added benefit – reducing and preventing ice dams! The EZ Breathe Ventilation System:
Reduces the natural stack effect
Keeps warm air from escaping via the roof
Helps prevent ice dams
Improves indoor air quality
Decreases allergens and pollutants
Removes excess indoor moisture
Reduces window condensation
Makes people healthy and happy!
This makes installing an EZ Breathe ventilation system a great investment all year long. During winter, it can even help prevent expensive home damage by reducing ice dams!
Call the Waterproofing Experts
At D-Bug, we offer affordable basement waterproofing, repair, remodeling, and EZ Breathe Ventilation Systems. One service does it all! We can even waterproof your basement in the dead of winter, giving you a cozy, refinished basement for spring.
D-Bug Waterproofing has been serving homes in Westmoreland County and the Pittsburgh region since 1939. Give us a call at 1-855-381-1528 or visit our Contact Us page today.