Purging and Sealing Walls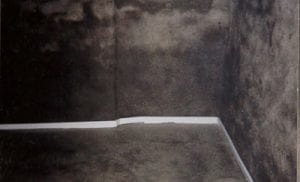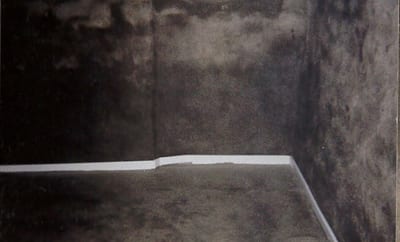 Purging is when you trowel or apply a layer of mortar, sand and port-land, or B bond (a fiberglass bonding cement) onto the foundation wall. Walls mainly need purged because of decaying or crumbling mortar joints or block. The majority of the time, stone foundations and terra cotta tile foundations are the type of foundations that need purged. First, the wall must be cleaned of all loose debris, and, in certain instances, when the foundation is decaying badly, metal lathing must be used before purging.
Sealing a wall consists of cleaning the wall with a power sprayer and/or cleaning solvent before any type of sealer may be used. Determining what application is used depends on the porousness of the brick, block, or cement and whether it is a wall or a driveway.